GOSHEN, Ky. (WDRB) -- There's a new use for one of Kentucky's most historic horse farms. 
The main house at Hermitage Farm was built in 1835 in Goshen off Highway 42, and $30 million is being used to transform the farm into something new for future generations while managing to preserve its history.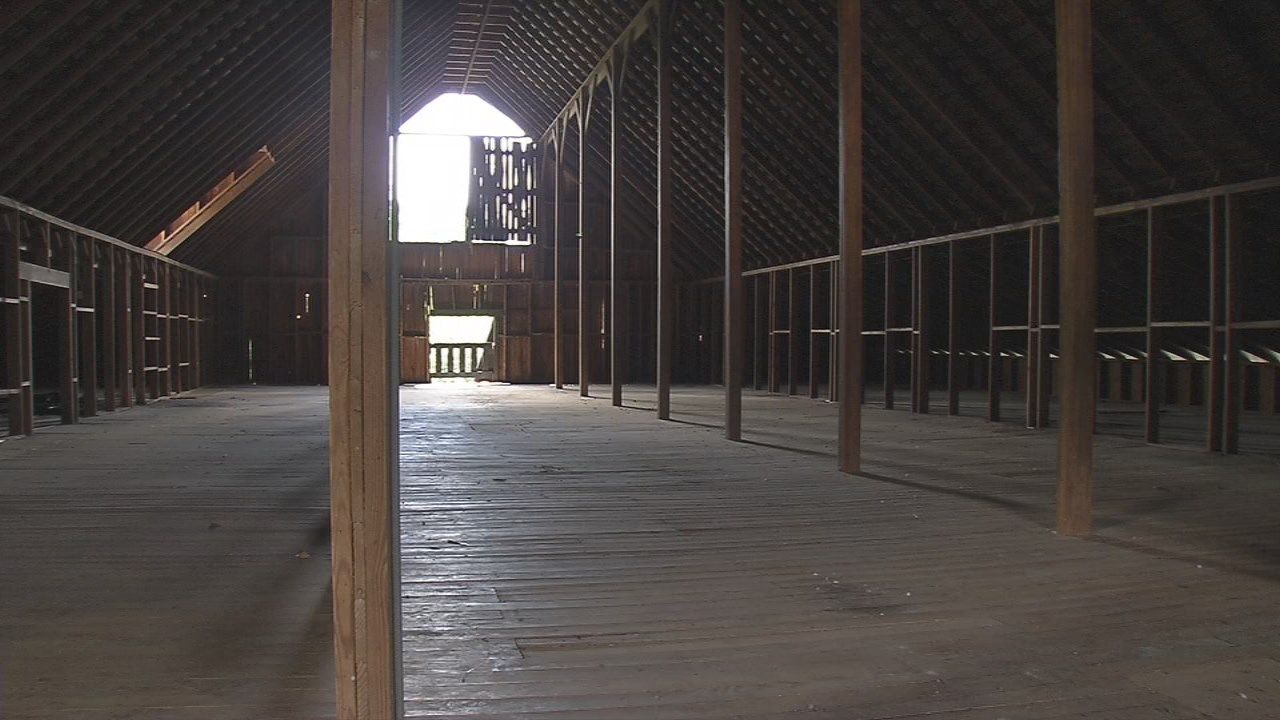 It was in danger of being subdivided before owner Steve Wilson, who also founded 21c Museum Hotels, took it over years ago.
"Hermitage Farm is one of the original great historic farms of Kentucky," Wilson said. "In 1955, the farm won the Kentucky Derby with Dark Star."
Just like his hotels, Wilson will bring guests here to eat, drink and enjoy unique artwork.
"If you go to a distillery for bourbon tasting, you're going to miss the horses," he said.  "If you go to a horse farm, you're going to miss the bourbon tasting."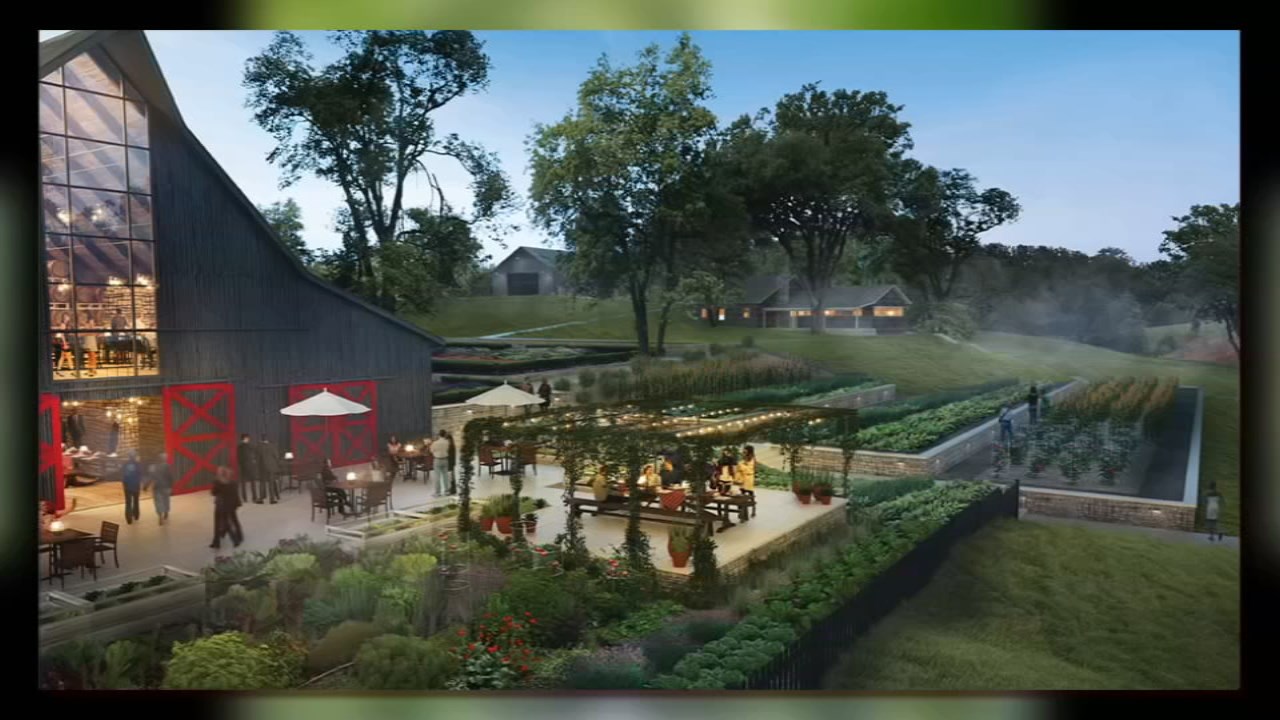 All of that will be in one place at the farm.  One of the more than 30 barns on the property will become a farm-to-table restaurant, a bourbon-tasting experience and farmers market.
There will be space for "retail for everything that's raised on the farm," Project Manager Haviland Argo said.
And there will be a chance for visitors to have a picnic near the creek. There will be a unique nighttime light show art display involving sound, which will be commissioned by artist Ricardo Rivera of KLIP Collective. 
"You might see the leaves in the trees turn into butterflies and fly away or fish jumping out of the creek," Argo said.
Construction is scheduled to finish up in April, just in time for the Kentucky Derby.
Copyright 2018 WDRB Media. All rights reserved.