LOUISVILLE, Ky. (WDRB) -- Keeping kids' attention can be difficult.
As director of theater at the Louisville Central Community Centers, Erica Denise can face that task for up to 12 hours a day. She's spent five years at 13th Street and Muhammad Ali Boulevard putting on Broadway-type shows with kids as young as 6.
"It gets a bit loud every now and then, but when it's time to hit that stage and time to focus, they absolutely know how to turn it off and get into character and shine on stage," Denise said.
She's worked with more than 200 over the years at LCCC, but those days are coming to a close. Denise just became the first African American woman to get a management job at Actors Theatre in Louisville.
Some of Denise's students, including Kayden Arcum, 10, understand why their instructor is leaving.
"That's a big opportunity and a big ole upgrade," Kayden said.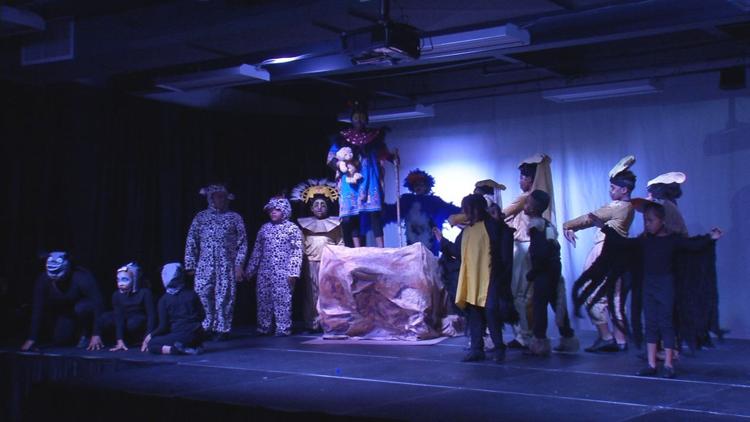 Kayden and his fellow performers know the value Denise brings to their performances. Some of them, including fifth-grader Jeremiah Stephens, have dreams beyond Louisville. 
"One of my big dreams is to be on Disney, and another is to star in Broadway shows" Jeremiah said.
That show of maturity beyond their years can be attributed to their director.
"Miss Erica is a very strict director," Jeremiah said. "She always expects the best from us, so when she gets on us, we just have to take the constructive criticism and keep moving so we can have the best show we can possibly have.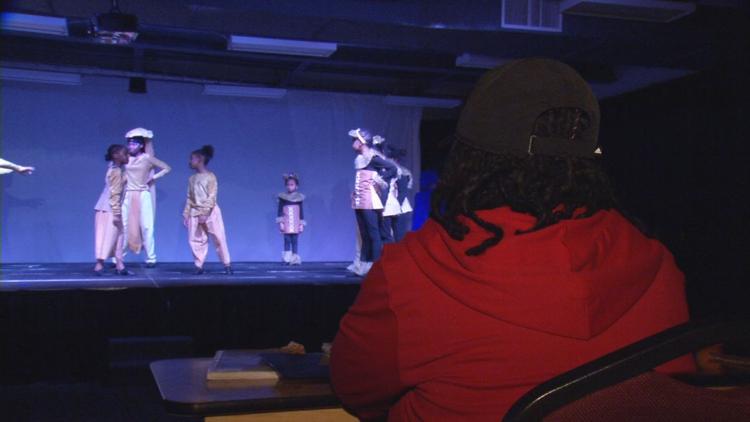 Kayden put it another way.
"Oh, she's so funny," Kayden said. "She makes me laugh sometimes when she yells at me. I can't take her seriously."
The summer sometimes comes with 12-hour rehearsals, but his time of year, the little actors give it their all for at least four hours after school. The lady they call Miss Erica knows the impact goes way beyond the stage.
"It's an opportunity to keep the kids off the streets to keep them involved in something that is positive, to hone in on their confidence, their self-esteem, their emotional well-being," Denise said.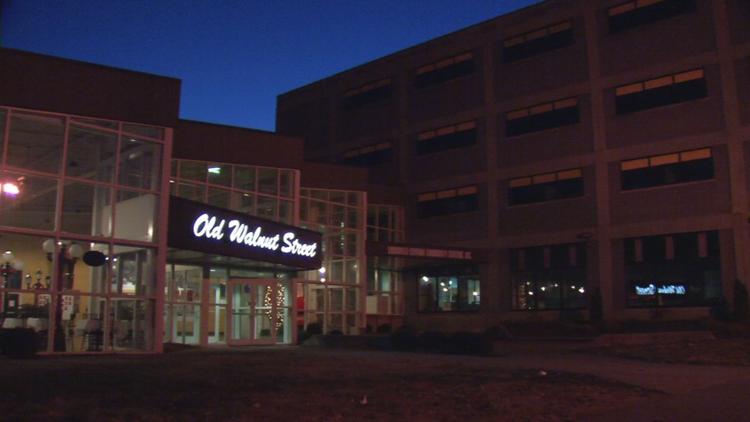 She will move a few blocks down the street as director of learning and creative engagement at Actors Theatre, but she hopes to do some collaborative work with LCCC and get the kids more involved in productions at her new gig.
Her students know she couldn't pass up the opportunity.
"A lot of people here are pretty sad that she's leaving, but if we stay, we still want to keep her legacy strong and do more great shows," Jeremiah said.
Copyright 2019 WDRB Media. All Rights Reserved.