LOUISVILLE, Ky. (WDRB) -- Police in Meade County want to question a man about a possible connection to the search for two missing teens, who may be in Louisville.
Meade County Sheriff's Det. Danny Knell tells WDRB that 20-year-old Desmond Meade is a friend of Jasmine R. Chism, 17 and Hannah Hughes, 16.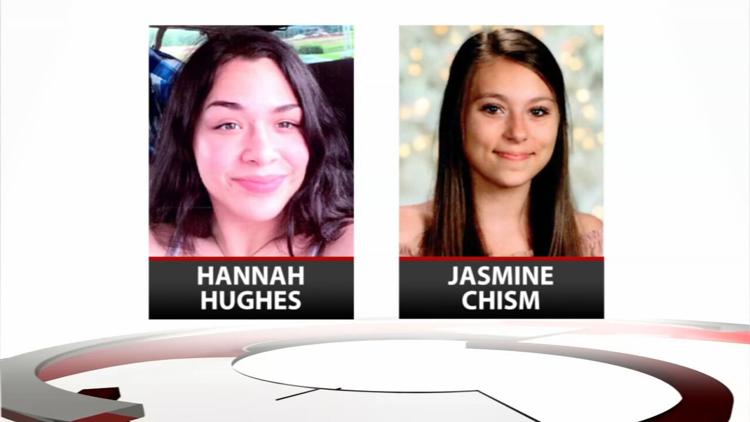 Police asked for the public's help in finding the teens after they went missing from Hughes' home in Brandenburg Tuesday night. But Knell says their last known location was near Berry Blvd. about 4:36 p.m. Wednesday.
Knell says the Hughes did reach out by text to her family Wednesday night to let them know they are both okay.
Police say Chism is 5 feet 6 inches tall, with a "thin build," green eyes and brown hair. She was last seen a T-shirt and blue jeans, with black tennis shoes.
Hughes is 5 feet 5 inches tall, with a "medium build," brown hair and brown eyes. She was last seen wearing a gray tank top with a gray jacket, blue jeans and black checkered Vans.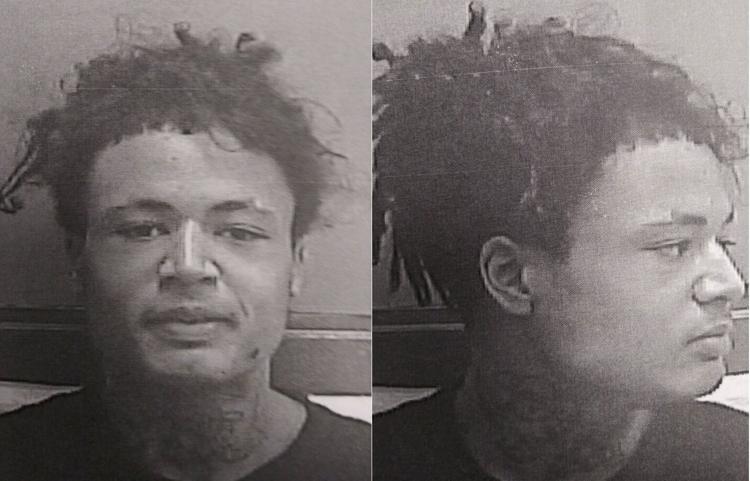 Police asked anyone with information about the search for Meade, Chism or Hughes to call the Meade County Sheriff's Office at 270-422-4937 or Detective Danny Knell at 606-202-3356.
Copyright 2020 WDRB Media. All Rights Reserved.