LOUISVILLE, Ky. (WDRB) -- Tucked in the corner of his basement, some of Robert Taylor's greatest accomplishments line the walls.
"My girls call it the "All About Me" room, so I have one place in the whole house that's all about me," said the father of two.
The small room includes medals and bibs from marathons and Iron Man competitions. "You put a lot of miles in, but I don't think about the miles. I just think about enjoying the process of swim, bike, run," said Taylor.
But a stroke six months ago looked to sideline the endurance athlete. "I was in perfect shape December 29 until 3 p.m.," he said. "At 3:05, I didn't know where I was."
His daughter Elyse found him. "I was having an out of body experience," she said.
Her quick thinking and action got Taylor to Norton Brownsboro Hospital in nine minutes.
"It's estimated that for every minute there's lack of blood flow to the brain, because there's a blockage in one of the vessels, several million brain cells die," said neurosurgeon Dr. Shervin Dashti with Norton Neuroscience Institute, who performed the surgery that restored blood flow to Taylor's brain.
"He actually had a really complex problem. Bloackage in the neck, blockage in the brain," said Dr. Dashti.
"They didn't think I was going to recover. They really thought for sure I was going to die," said Taylor.
The day after the surgery, Taylor woke up. Dr. Dashti credits the fast response to his miraculous recovery.
"Time was of the essence because lack of blood flow to a large part of the brain, because that was what was happening with him," said Dr. Dashti.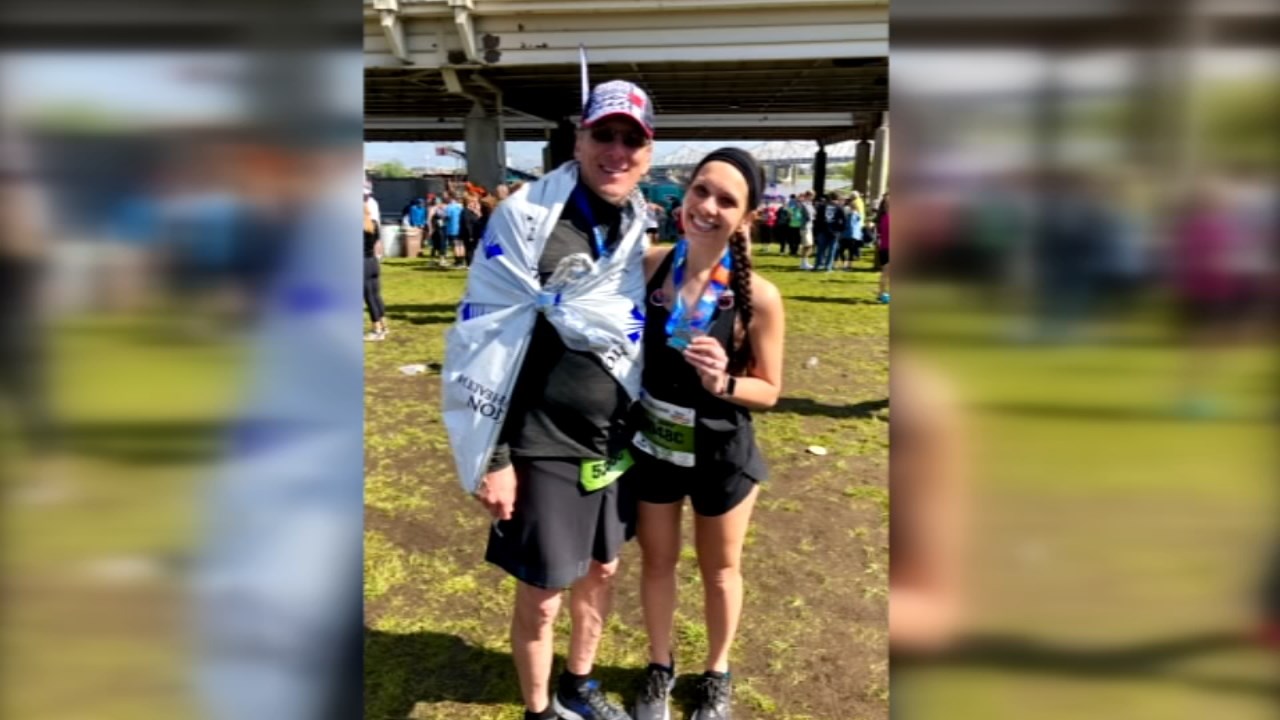 "April 1, I started and then I finished the mini-marathon with my girls, all three of them. We did it at the end of April," said Taylor.
That medal now joins the others along with another accolade, one of which he considers the most important.
"My certificate of achievement. I have successfully completed speech therapy," he said. "I told my girls that I'm about 94 percent now. It's just the speech problem," he said.
While the certificate might not look like it belongs in the trophy room, Taylor insists it does. "It's the journey of the room," he said.
The next leg of that journey is just around the corner and this time it's the biggest walk, not run, of his life.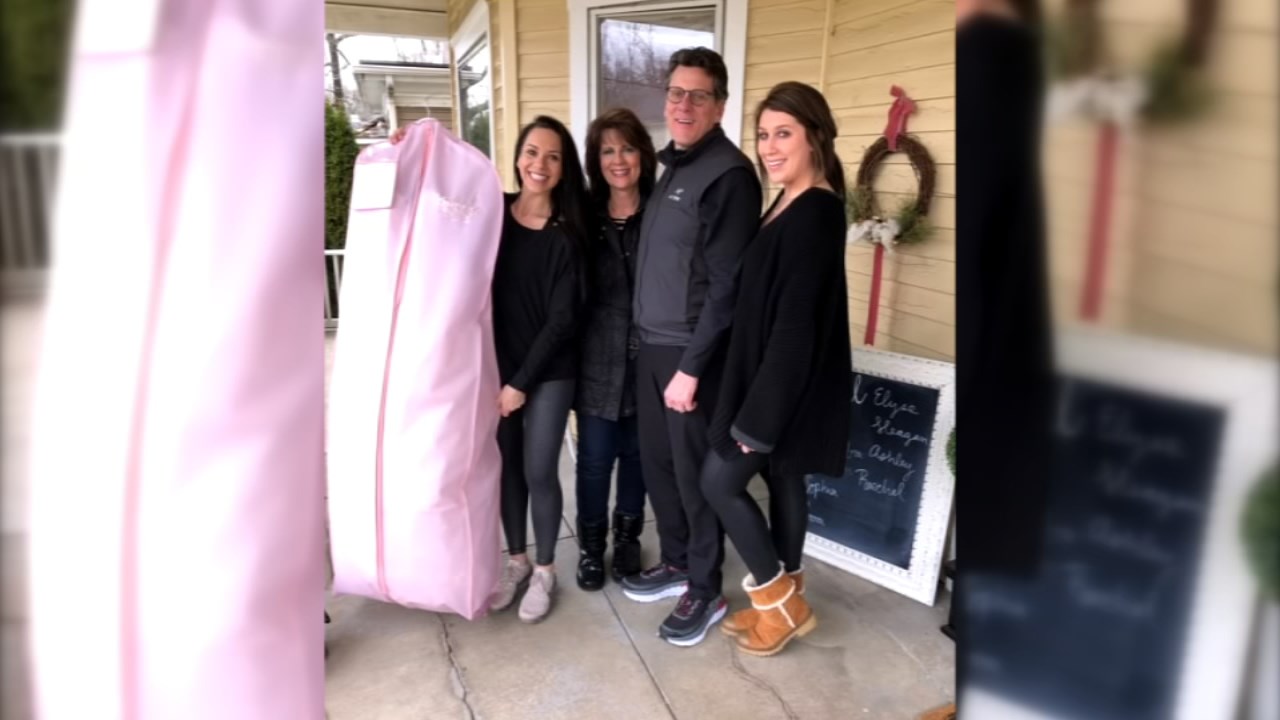 Elyse's wedding is just a few months away. Not only will he be giving her away, he'll also be giving a speech. "I'm confident I can pull this off," said Taylor.
It's one of the biggest races of his life, this time to the alter.
Taylor still hasn't been cleared to swim or play golf. He hopes Dr. Dashti gives him the go-ahead in a few weeks.
Copyright 2018 WDRB News. All rights reserved.