LOUISVILLE, Ky. (WDRB) -- They're pesky, itchy, downright annoying and have become a real problem in some Louisville areas.
The number of mosquitoes in Louisville has grown exponentially, and some have tested positive for West Nile Virus. Connie Mendel, deputy director of the Louisville Public Health and Wellness, said if we're going to see human cases of West Nile, now is the time.
"The mosquitoes, their numbers have just grown. There are more mosquitoes than there were in the spring, because they've laid eggs throughout the summer and continued to have multiple hatch-offs," she said. "They've been breeding all season. Typically, they'll prefer to feed on birds. So as the birds move and begin to migrate, they'll begin feeding on people."
That's why fogging is happening this week in the Irish Hill, Poplar Level Road, Crescent Hill, Iroquois, Riverpark and Churchill Downs areas.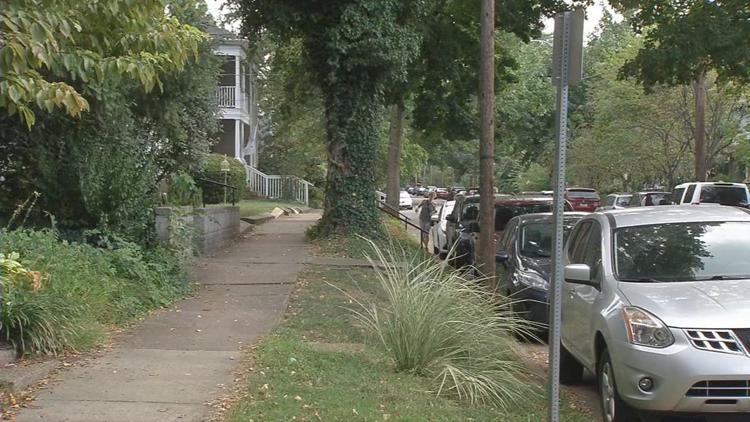 "Fogging is basically our last effort," Mendel said. "So this is the point where mosquito populations have gotten large, and we've tried to do a lot of larvae treating, treating the eggs when they first hatch off and preventing," she said.
During fogging operations, you're asked to park your car off the street if possible, do not tailgate the fogging truck and stay inside while the fogging is happening in your neighborhood.
Mendel said fogging will happen during dusk. She said it's safe for humans and will not leave reside behind on streets, trees or cars.
"It only kills the mosquitoes that it comes in contact with, so that's why we're at dusk when they're most active," Mendel said.
For more details on the fogging locations, click here. You can also call the mosquito fogging hotline at (502)-574-6641.
Copyright 2019 WDRB Media. All Rights Reserved.