LOUISVILLE, Ky. (WDRB) -- Beargrass Creek used to be an open public sewer running through Louisville, but a new $3 million study will help make some big-time improvements to the watershed. 
MSD announced Wednesday it will match a $1.5 million commitment from the U.S. Army Corps of Engineers to study the creek's ecosystem in what is being called the Three Forks Beargrass Creek Ecosystem Restoration Feasibility Study. 
During the study, which is one of only six of its kind nationwide, researchers will look for ways to improve the creek's water quality and its function as a habitat for wildlife.
One of the big goals of the study will be to reconnect the watershed with "urban forests, wetlands, stream buffers and recreational trails" to improve its "habitat and ecological function," according to a news release.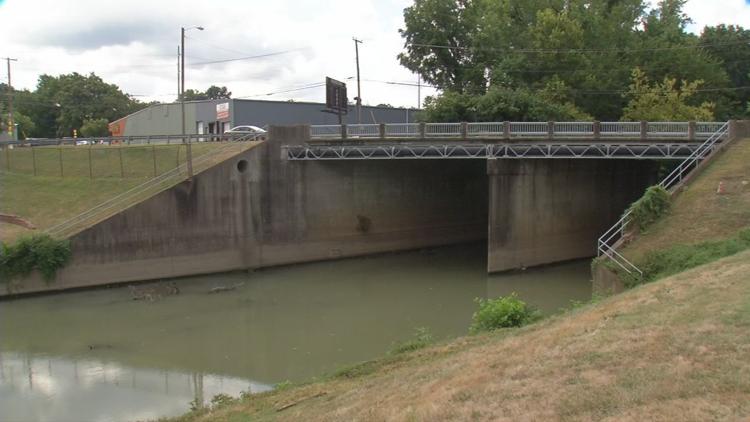 MSD Executive Director Tony Parrott said Wednesday that part of the company's $1.5 million match toward the study will be an in-kind contribution of services that it already provides, such as biological testing, sampling and others type of water-quality testing.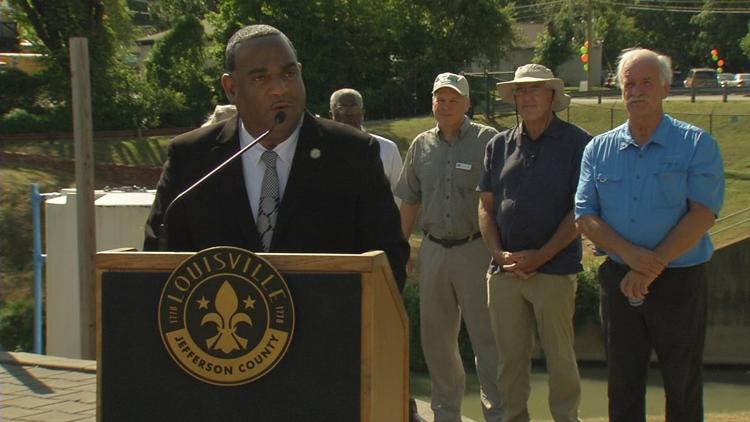 The three-year study will draft a plan for MSD to make future improvements.
Copyright 2019 WDRB Media. All Rights Reserved.