LOUISVILLE, Ky. (WDRB) -- New surveillance video shows a massive explosion that completely destroyed a Kentucky Fried Chicken in North Carolina.
In the video, you can see things perfectly still, and then a bright light from the explosion takes over the camera.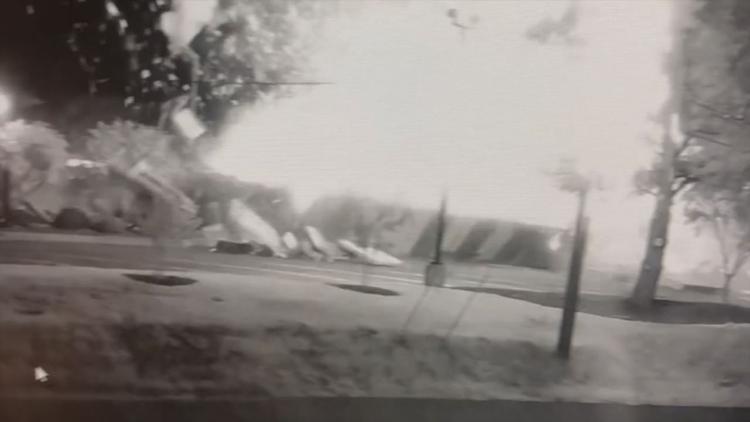 The brick sides of the building collapsed, and a window was thrown about 100 feet.
No one was hurt.
A KFC employee told police that workers had smelled gas before the explosion, but the cause of the explosion has not been determined.
Copyright 2019 WDRB Media. All Rights Reserved.