LOUISVILLE, Ky. (WDRB) -- A quick pitstop at a convenience store forever changed the life for one Louisville man. 
On March 29, 2017, Terrell Williams was on his way to his brother's house when he pulled into the old F&H Food Mart on North 41st Street. Williams said he was only inside for about a minute, and when he came back out, he found a man in his car trying to steal it.
"At this point in my life, I carried a gun on me regularly. For me, it was simple self-protection," Williams said. "I pull out my gun, cock it back and point it at the thief trying to steal my car. And as soon as I pointed my gun at him, I felt something pierce my right side. I didn't even have a chance to say anything."
Williams was shot by someone standing across the street, whom he said was looking out for the man trying to steal Williams' car. The bullet hit Williams in the chest and tore through his lung and spine. 
"I reached down and grabbed my thighs, and they just felt like bags of water," Williams said. 
Williams said he tried to get up but couldn't. He said the thief left with his car but crashed only a few yards from the store, walked away and continued shooting while he lay on the ground.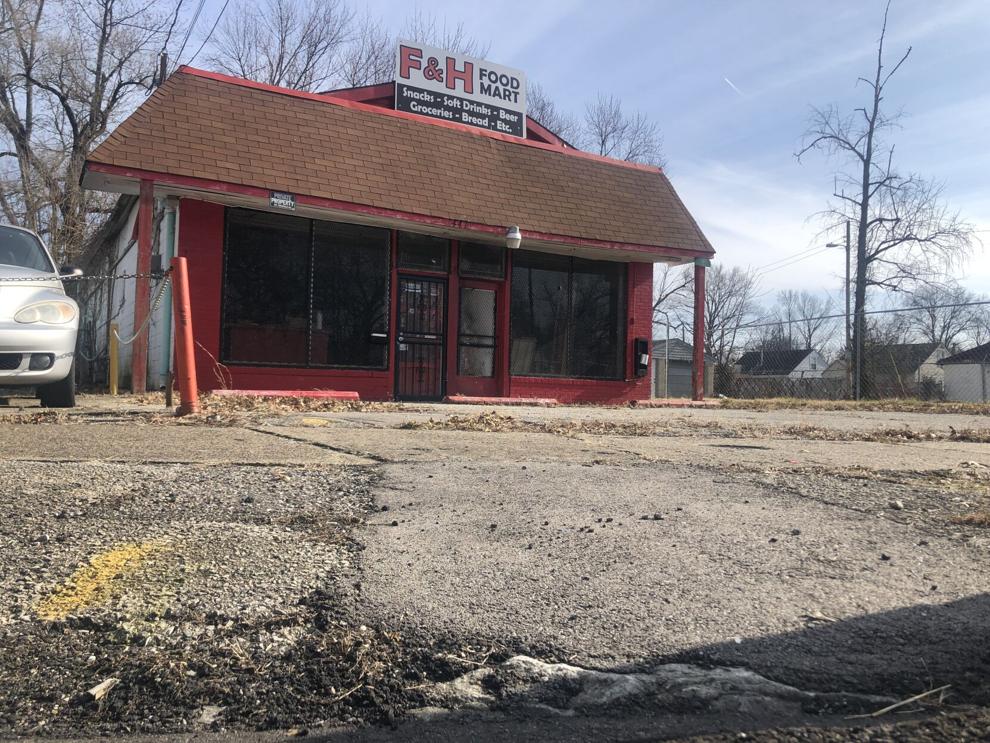 "The last bullet he shot hit me in the right side of my neck, and it got stuck in the left side of my chin," Williams said. "I just knew I was about to die."
Williams said he began praying, repeating the same line over and over: "God, please take care of me."
A few minutes later, emergency crews responded and took Williams to U of L Hospital.  Williams stayed there for more than a week and was then transferred to Frazier Rehabilitation Center to begin physical therapy.
"Walking, running jumping, doing all this stuff with your legs for 21 years and then all of a sudden, it's gone," Williams said. "Essentially, I felt like a newborn baby almost. I couldn't do anything on my own."
Dr. Camilo Castillo with U of L Health said about 17,000 spinal chord injuries happen every year in the U.S., and about 13% are caused by gunshot wounds.
"We treat about a 100+ spinal chord injuries every year," Castillo said. "The type of injury depends on how high or how low the injury is on the spinal chord. Terrell is what we call a paraplegic, so he can use his hands, which is huge for him."
Castillo said the goal for many patients like Terrell is to walk again, but the process takes time. While he works to put one foot in front of the other, Terrell said he's back at school, studying accounting at the University of Louisville.
He is also now working to bring an end to gun violence in the city and mentoring other victims like him. 
"I try to stay busy, try to keep going and stay positive and actually live with a purpose and not just exist," Williams said.
Castillo said a positive attitude like Terrell's can make a big difference in how quickly, and if at all, someone recovers from a traumatic injury.
"The biggest thing I think I've learned is to love more," Williams said. "You always think your situation might be bad, but people have a worse situation than you." 
Castillo said each injury is different, and the road to recovery can take several years. 
Copyright 2021 WDRB Media. All Rights Reserved.