LOUISVILLE, Ky. (WDRB) -- People in the California and Victory Park neighborhoods are helping to come up with a plan for the future. 
They're giving their input and telling city leaders what they want to see where they live. 
A new neighborhood plan is being designed for the area and is almost complete.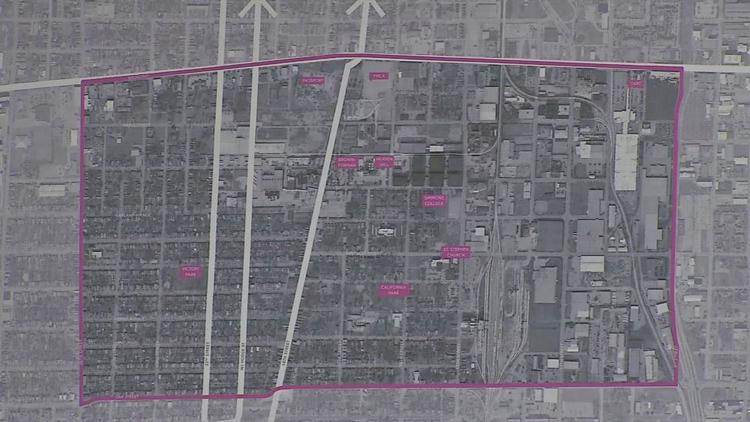 Neighbors gave their suggestions Saturday morning during a breakfast at the California Community Center. It was the second of two public input sessions held for city leaders to hear from residents. 
"They want to have economic development in their neighborhood," Metro Council President David James said. "They want to have good, safe, clean housing in their neighborhood. They want retails shops and stores, and outlets where they can go shopping and grocery shopping and purchase clothes."
The final neighborhood plan will be unveiled next month. Once it is revealed, it will head to the city's planning commission for review, then on to Metro Council for a vote.
Related stories:
Copyright 2019 WDRB Media. All rights reserved.