FLOYD COUNTY, Ind. (WDRB) -- To tax, or not to tax: that is the question Floyd County voters might soon have to answer. The New Albany-Floyd County Consolidated School Corporation is pushing for the tax to make its schools safer.
Tuesday night, a few dozen taxpayers gathered at Floyd Central High School to learn about the tax and ask questions to Superintendent Brad Snyder and his administrators, like Assistant Superintendent Steve Griffin.
"As safe as we are, how can we make it safer?" said Griffin.
If the board allows the referendum with a February vote, and if voters pass the referendum in May, it could give the district as much as $3 million a year to improve safety. Griffin says about 30% would be used to pay officers and strengthen buildings, but the vast majority — 70% — would fund mental health assets like counselors.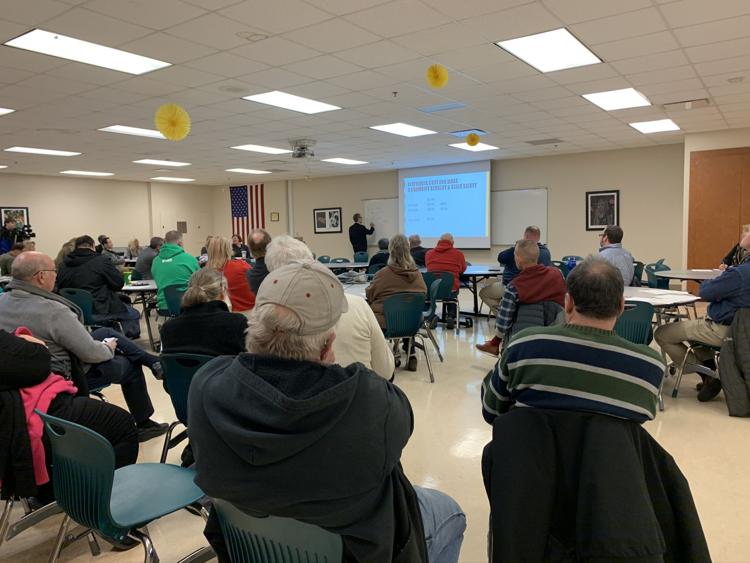 To Chris and Connie Hynes, who have three children in New Albany-Floyd County schools, that's good news.
"I think that's the key, actually. I think that prevention is better than reaction," Connie Hynes said.
Even though the property tax hike would cost taxpayers like the Hyneses more each year, most at the Tuesday night town hall seemed supportive.
"You're talking 50 cents a day," Chris Hynes said. "I mean, it's not even a cup of coffee, so I think that it's a very worthwhile investment."
The district, meanwhile, promised transparency with the tax hike even the superintendent said he doesn't want but unfortunately needs.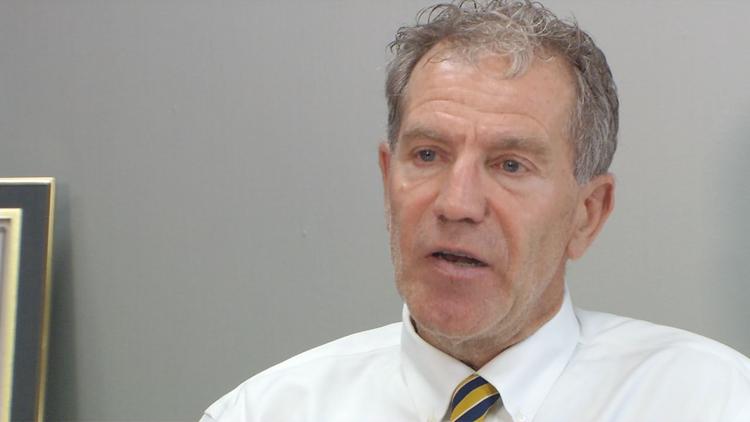 The tax would be levied at 8.5 cents per $100 of assessed property value. For example, a $100,000 home would pay an additional $27.84 in taxes each year.
Tuesday night, both Snyder and Griffin assured that the tax hike could, by law, only be spent on safety improvements.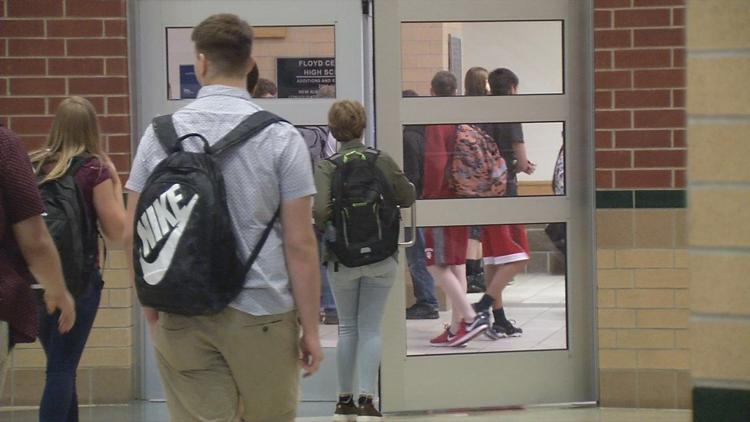 The second of two town hall meetings is scheduled for Wednesday night at 6 p.m. at the Prosser Career Education Center.
Related Stories:
Copyright 2020 WDRB Media. All Rights Reserved.