LOUISVILLE, Ky. (WDRB) --  The need for help is on the rise, but the COVID-19 pandemic is causing some nonprofit organizations to see a decline in giving. 
The Fuller Center for Housing is one of them. Right now, the nonprofit is stretching every penny to continue its mission and house families in need.
Until recently, a house at 1322 Hemlock St. in the Parkland Neighborhood was one of the city's many vacant properties.
"We closed on this house on Friday of this past week," said Linda Medley, the Fuller Center's executive director. 
The center is a Christian nonprofit organization that builds and renovates homes in partnership with families in need.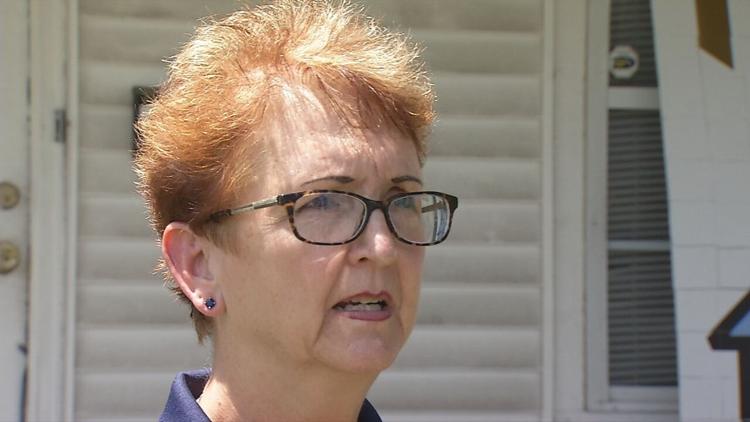 Medley said, "Everybody deserves a place to put their heads down at night."
She said the COVID-19 pandemic has hurt the mission. "Everybody is facing the same trials and tribulations."
According to the Kentucky Nonprofit Network, 92% of Kentucky nonprofits are experiencing a disruption in services due to COVID-19.
"We went from being a proactive organization to reacting as favorably as we could," said Medley.
And she said they've reacted by creating a video to share the organization's mission.
In the video, Medley explains, "We are a ministry that provides permanent and affordable housing to the most marginalized families in the west and southwest neighborhoods of Louisville."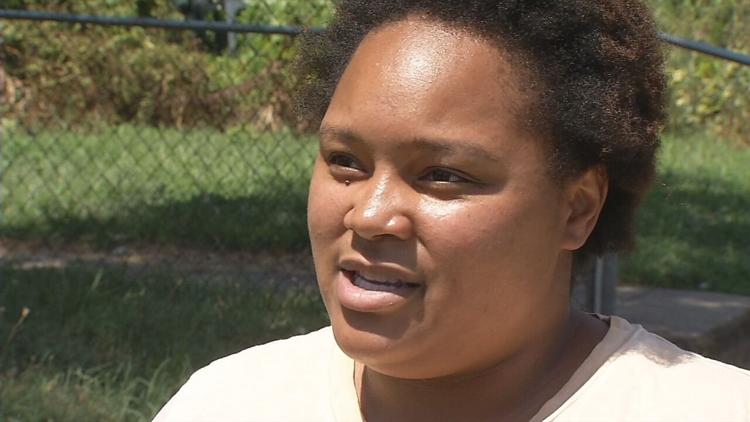 A few years ago, Tanarrah Adams lived in Sheppard Square Housing with three children.
Through the Fuller Center, she became a homeowner and learned some tricks of the trade.
"They taught me a lot -- like how to fix up my home and don't take the first answer when someone gives me a quote," she said.
Meanwhile, the home on Hemlock is part of the nonprofit's "Strive for Five"... a campaign to purchase, renovate and move families into five homes in the Parkland neighborhood.
Medley said, "So, we acquire a property for a set amount, then we invest some dollars in it to make it home for them. In the next several months, they'll be in a position to help us complete that home for them to move into."
The families purchase the homes through the Fuller Center, and there's no interest.
"So many of the families who live in west and southwest parts of our neighborhoods have no idea that they can afford a home of their own," said Medley.
Click here to watch the video.
Copyright 2020 WDRB Media. All Rights Reserved.