LOUISVILLE, Ky. (WDRB) -- Oldham County leaders want a lawsuit filed against them to be dismissed.
Dennis Clark, 65, who works for West Buechel Police, claims Oldham County Police didn't hire him because of his age.
Court documents filed by Oldham County argue that officials didn't discriminate against Clark, listing the reasons why he wasn't hired for the position.
One of the reasons cited refers to inappropriate Facebook posts Clark posted. Another points to a training video in which Clark yells a swear word and talks about killing a suspect.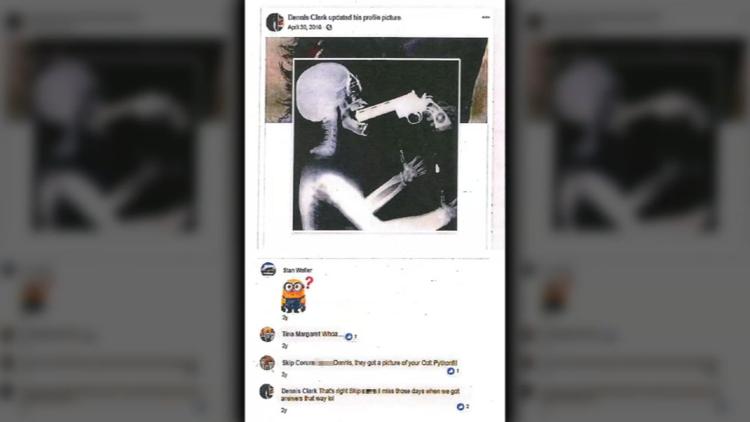 In the video, he appears to shout, "Kill that mother-[EXPLETIVE]!"
Clark calls that comment "just banter."
He said the Facebook posts were just meant to be funny -- and that police sometimes have a different sense of humor.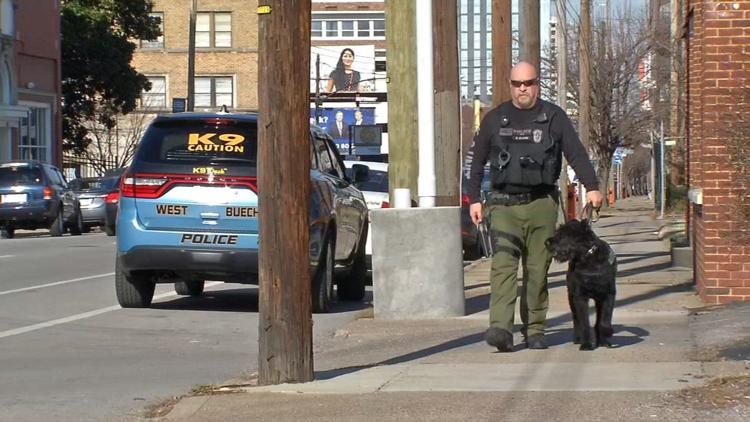 Clark says his attorney plans to fight the dismissal.
Copyright 2019 by WDRB Media. All rights reserved.