LOUISVILLE, Ky. (FOX NEWS) -- A petition started by a nurse in New Jersey is aimed at getting UPS to add air conditioning to their delivery trucks.
Nurse Theresa Klenk is married to a UPS driver, and she says the temperature in her husband's truck can climb to 180 degrees in the hot summer months.
After her husband's kidneys began failing from heatstroke in 2016, Klenk decided to do something. She created a petition on Change.org urging UPS to provide air conditioning in its trucks.
Since July, the petition has been signed more than 236,000 times. But UPS says it has no plans to equip its vehicles with AC. A UPS spokesman said air conditioning would be ineffective because the truck doors are opened and closed too frequently. 
The company does have a program for drivers feeling adverse effects from heat exposure. It's called "cool solutions," and it focuses on hydration and extra rest before extreme heat conditions.
Klenk's Change.org petition is still up. On the website, she details her husband's trip to the ER for heat stroke. Here is what she wrote.
In all but one state, UPS does not provide air conditioning for their drivers -- even in the blistering summer heat. Join me in demanding that UPS keep their employees safe by adding AC to their delivery trucks.

After several days of working in the humid August heat in 2016, my husband woke up feeling ill. Hours later, he was in the emergency room and his kidneys were failing. My husband was re-hydrated and stabilized by a team of doctors. He was one of the lucky ones.

Drivers like my husband are at incredibly high risk during summer months, when temperatures in their trucks can climb to 180 degrees. As a result, they can face dehydration and heat stroke, which can have life-threatening consequences.

Because UPS won't protect their employees, drivers like my husband are forced to protect themselves. He tries to save his vacation for the hottest weeks of the year, but it's nearly impossible to predict. After 14 years as a dedicated employee of UPS, I can't believe my husband has to worry about his safety at work.

UPS: We know you care about your service, now show us that you also care about your people. No one should have to go to work not knowing if they are going to make it home.
To find out more about the petition, CLICK HERE.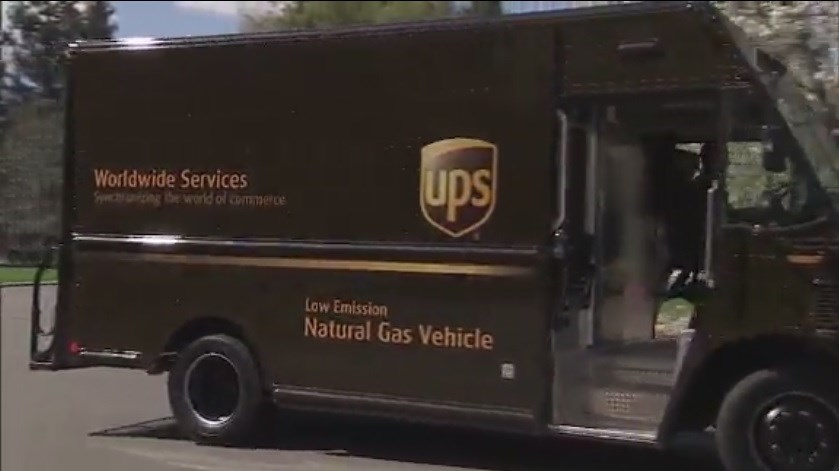 Copyright 2018 WDRB Media. All Rights Reserved.