JEFFERSONVILLE, Ind. (WDRB) -- When students go back to school, teachers always dread the "summer slide," but this year the gap in learning is expected to be worse, with the pandemic leaving many students out of traditional schools since March.
Greater Clark County Schools is using some of its emergency funding from the CARES Act, the federal coronavirus stimulus bill, to help students get back on track. A little over two-thirds of the district's 11,000 students returned to school on Wednesday; the rest opted to learn online.
The district used $145,000 federal grant dollars to buy some new online programs to help track learning during the pandemic, when many worried student achievement would slip.
One program, called "Exact Path," will help teachers figure out exactly who needs extra help, with specific ways to catch up.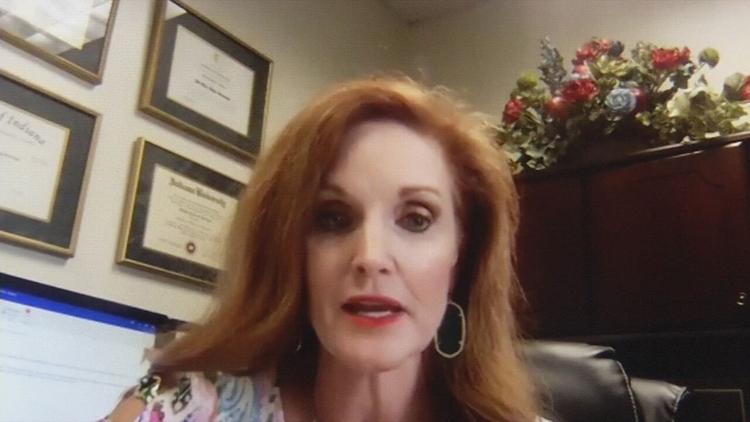 "We need to have additional tools, and that's what this would be, an additional tool to really meet students where they are," said GCCS Assistant Superintendent Kim Hartlage. "To narrow the gap for students who might be struggling."
Hartlage said the program will personalize activities for students based on their reading and math scores.
"If you were looking at a group of eight graders, where you really wanted to narrow the gap and get them back on track for graduation and so forth, you can do that," she said.
"If we got to a point where we had to do a long-term shutdown again, (Exact Path) would really help us," Hartlage said.
District officials hope students can stay in school for as long as possible with help from the CARES Act support.
"We have safety precautions in place, we have additional PPE equipment, and it's allowed us ways to narrow the achievement gap," Hartlage said.
Copyright 2020 WDRB Media. All Rights Reserved.