LOUISVILLE, Ky. (WDRB) -- Sitting on the Westport Road side of Westport Village, Steak & Bourbon replaced Artesano, and it's been packed since it opened in May 2019. But the crowds only got bigger when Open Table put it on the list of top 20 new restaurants, alongside fancy places from Los Angeles to Washington.
"We're just lucky and proud and just didn't know what to say," said Brandon Thompson, the restaurant's general manager.
It took a while for the news to sink in when the list came out, but it wasn't a surprise that Steak & Bourbon hopes to soon add another 80 seats with an expansion.
"We're getting calls after calls after calls ... and I mean just with the reservations," Thompson said. "We're at max capacity almost every night of the week at this point since then, so definitely people have heard about it."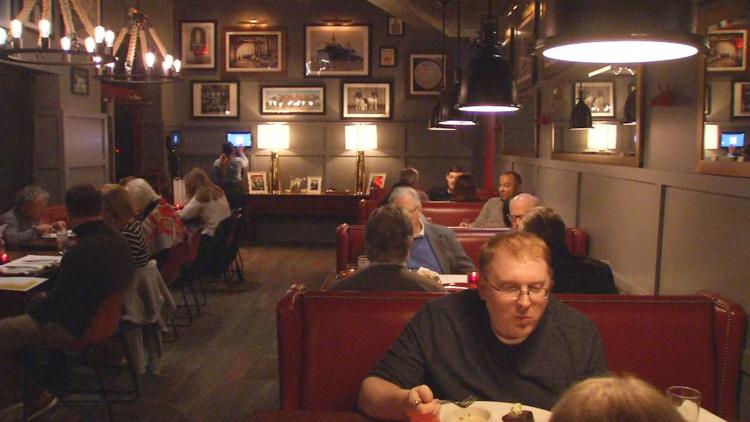 Reviews on Open Table landed the restaurant on the prestigious list. Now in a short time, Steak & Bourbon is developing regular customers.
"It got my curiosity up," said Joe Thomas, a customer at the restaurant. "And I thought we'll try the place, and it's like the third time we've been here."
Thomas makes the trip across the river from New Albany for more than just the food.
"It's absolutely the people," he said.
And don't let the name fool you: Steaks play second fiddle for many customers.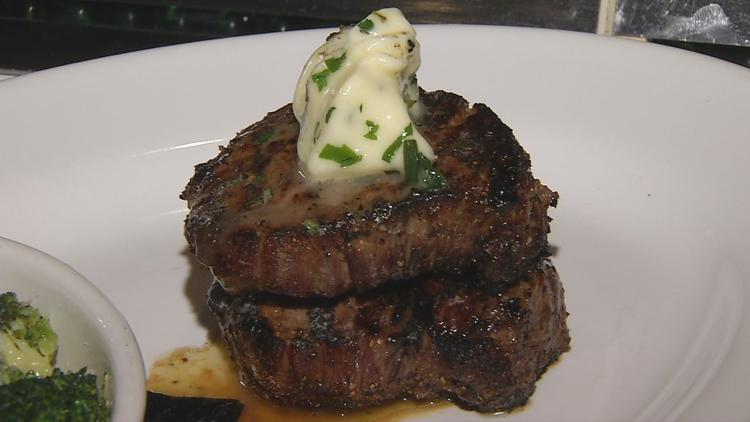 "I'm a ribeye guy, but I would say, when it comes to our clientele and our guests, I would say the hidden secret is the roasted chicken or the salmon actually," Thompson said.
The owners of Steak & Bourbon hope to open a second location in downtown Louisville. They also own other restaurants including Guaca Mole', El Taco Luchador and Joe's Older Than Dirt.
Copyright 2020 WDRB Media. All Rights Reserved.