LOUISVILLE, Ky (WDRB) -- Police are investigating after three people, including a 9-year-old boy, were injured and a man was killed in separate shootings late Wednesday night into early Thursday morning.
LMPD Spokesperson Dwight Mitchell said man and woman were hurt in a drive-by shooting in the 2300 block of West Oak Street around 10 p.m. Wednesday.
Both were taken to a local hospital and are expected to survive.
Just before midnight, Mitchell said a 9-year-old boy was shot in the 100 block of Saunders Court. Police believe a stray bullet from a drive-by shooting hit the child.
He was transported to Norton Children's Hospital and is also expected to survive.
The third shooting happened just before 3 a.m. Thursday at 32nd and Garland.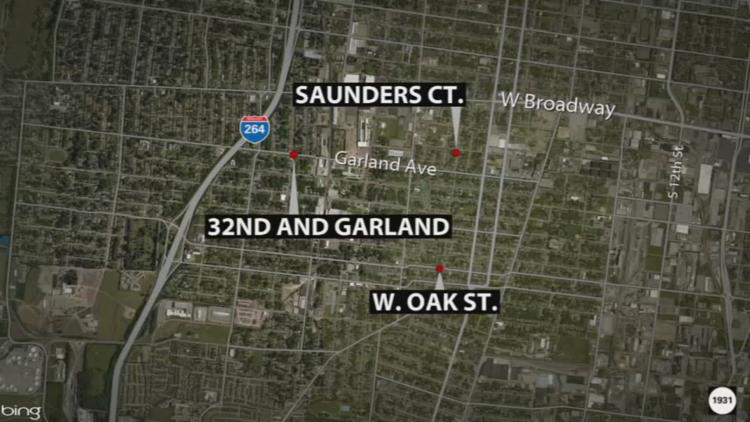 When officers arrived they found a man in his late 20s who had been shot. He was transported to a local hospital where he later died. On Thursday night, LMPD said Jeremiah Wolfork was arrested in connection with the case and charged with murder.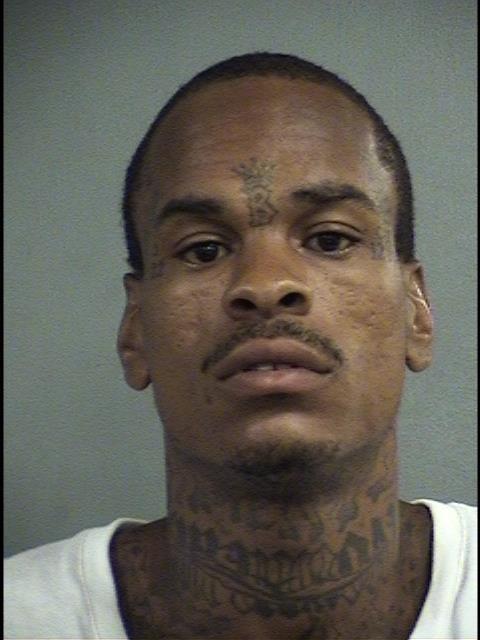 No one has been arrested in connection to the first two shootings. Anyone with information is asked to call LMPD's anonymous crime tip line at 574-LMPD (5673).
Copyright 2019 WDRB Media. All Rights Reserved.