SEYMOUR, Ind. (WDRB) -- Three overpass bridges between Seymour and Columbus will close next week as part of the larger widening project on Interstate 65.
Beginning Monday, two bridges in Jackson County and one in Bartholomew County will close for "bridge deck overlays" and preventative maintenance, according to the Indiana Department of Transportation.  
"The overlays kind of seal the surface and will prolong the life of those structures," INDOT spokeswoman Natalie Garrett said. "A lot of times, if we're in the area, and we're getting close, they'll go ahead and do some maintenance and preventative work on the bridges in the area."
Enos/C.R. 700 N., Redding Road/C.R. 925 E. in Jackson County and C.R. 950 S in Bartholomew County will close beginning Monday.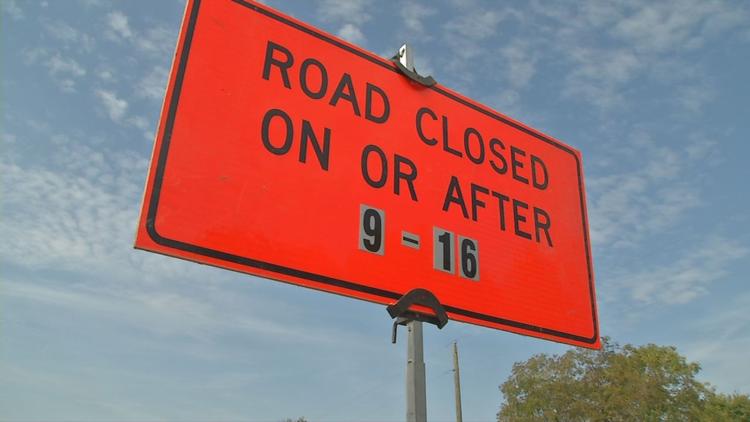 The I-65 widening project is expected to be completed by this time next year. The bridges project will be completed some time in November. 
The greatest effect of the bridges project will be felt by those living nearby.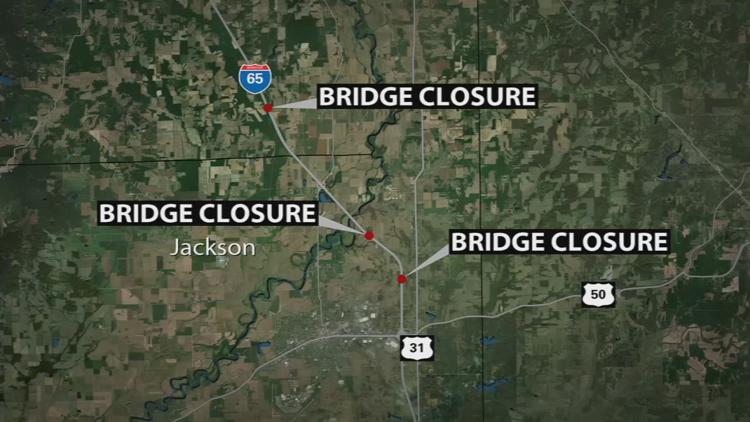 "The interstate had to go through somebody," said Neal Pfaffenberger, a local farmer. "We're getting ready for harvest, and its going to make a bit of a hardship, but we're fortunate we do have one bridge. Some places don't have three this close together."
Copyright 2019 WDRB Media. All Rights Reserved.