LOUISVILLE, Ky. (WDRB) -- UofL Health shared pictures Friday of its NICU babies all decked out in their precious Halloween costumes!
One was a little Louisville Slugger dressed for a ballgame, complete with a knitted hat.
One baby is dressed as a minion.
UofL's 2021 Halloween NICU Babies
One sweet girl was decked out in curlers and a bathrobe.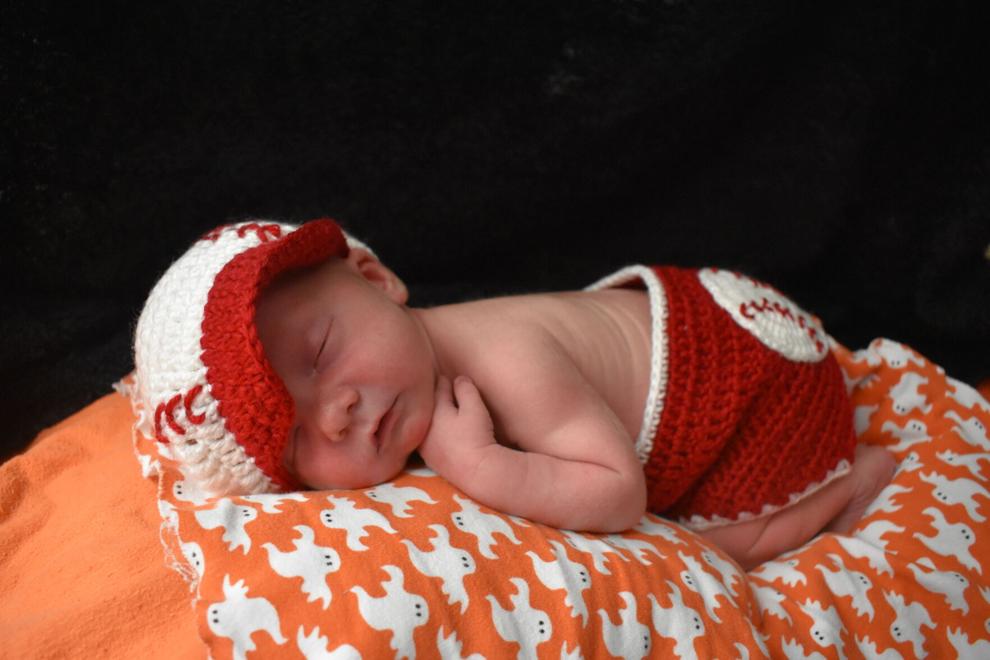 There's a little Disney magic with a Mickey Mouse and a Minnie Mouse, both with the special mouse ears.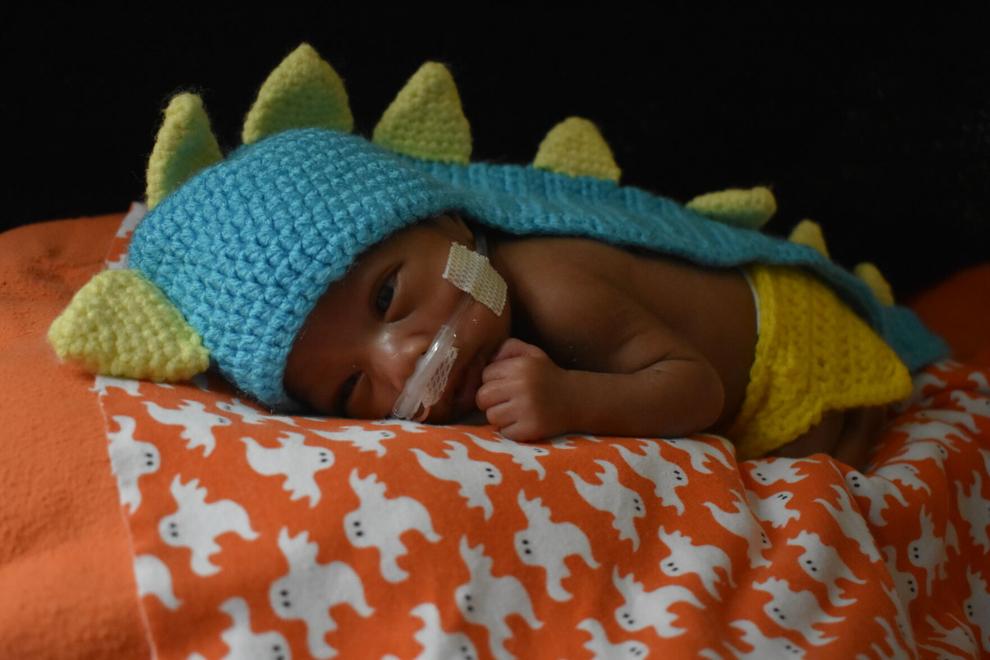 One baby was sporting a peacock costume with feathers another baby was ready for the ball, dresses to the nines as a princess.
Dressing up the babies is an annual tradition in the NICU.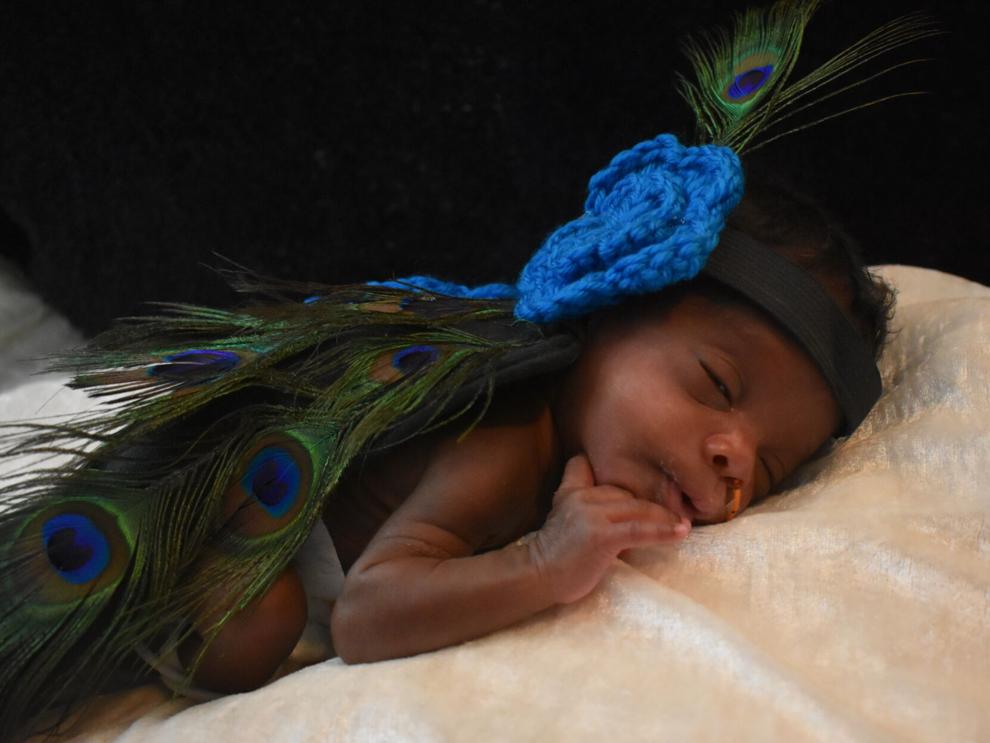 All of the costumes are donated, and the pictures are given to the families.
Copyright 2021 by WDRB Media. All rights reserved.