LOUISVILLE, Ky. (WDRB) -- The last year has been hard for parents and kids who struggled with isolation during the pandemic. But a new space in the Highlands looks to bring families together in the name of play.
The space at 962 Barret Avenue might not look like much now, but Katie Read has big plans.
"Back here is where the lounge and café tables are going to be for parents and caregivers to hang out and this side will be the play area," said Read who plans to open Glow Worm Play Café later this summer in the space.
Play cafes are a combination of an indoor playground, café, event and retail space.
"I wanted it to be somewhere where parents could relax, not like drop and go, but sit there and be able to see their kids play safely, hang out and socialize," she said.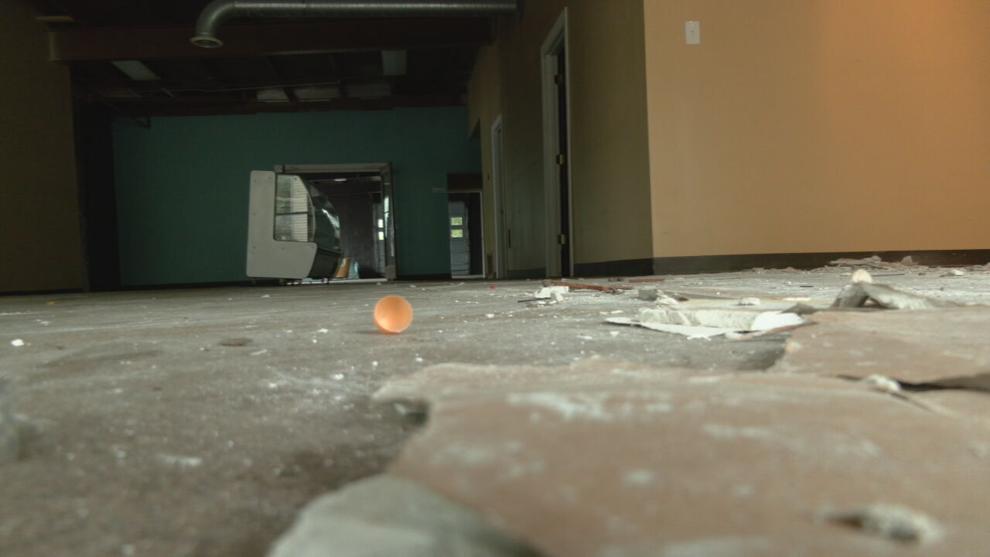 The concept comes from Read's desire for a community as a new parent.
"I felt like there weren't a lot of options for meeting new parents or especially as a working mom," said Read.
A sense of loneliness only made worse by the pandemic.
"I think a lot of parents have felt very isolated for the last year and we're really ready to get back out there with our kids safely," she said.
After seeing play cafes in bigger metros like Chicago, New York, even Cincinnati, Read started crowd funding for the play café before the pandemic but suspended the campaign until the perfect space became available. A local bakery will set up in the front section of the space and parties and parenting classes will take place in a room off the café section.
"We're going to keep the chalk board wall. That's the only thing we're keeping," she said.
Kids six and younger can play in the back with sessions broken up into two hour chunks.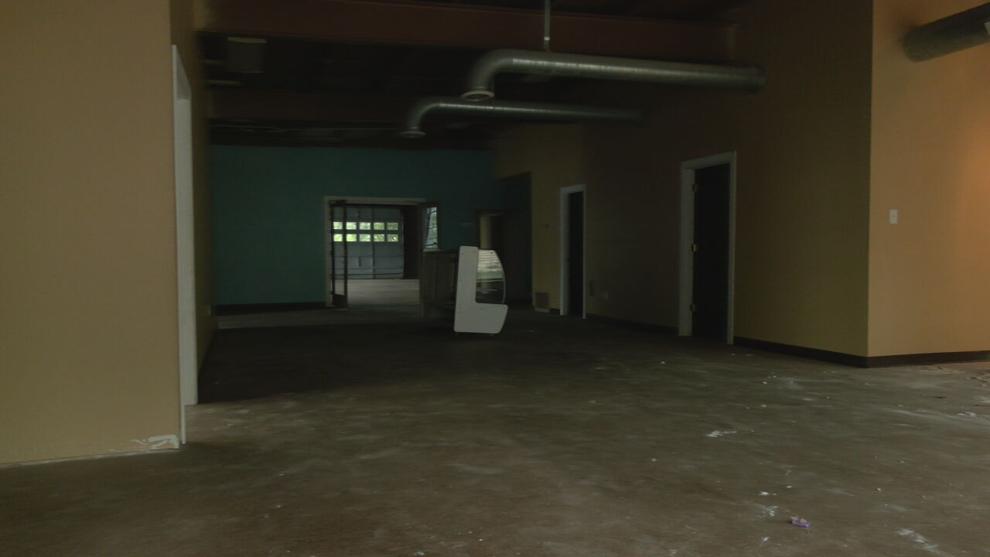 "A lot of it's going to be of wood and nature based," said Read, "Being able to have sort of an outdoor/indoor experience."
Read just wrapped up a fundraising campaign and has invested about $15,000 of her own money into glow worm play café, but investors and donors are still needed as she looks to open the doors to families later this summer.
"They need a place to go and they need a place that feels safe for them to go with their kids. And so it felt like the right time," she said.
An opening date has not been announced, but updates can be found on their website.
Copyright 2021 WDRB Media. All Rights Reserved.