LOUISVILLE, Ky. (WDRB) -- Louisville Metro Police have arrested an 18-year-old they say is responsible for shooting and killing another teen at Victory Park Monday night.
According to a spokeswoman for LMPD, 18-year-old Brandon Briceno was arrested Tuesday evening and charged with the murder of 17-year-old Devin Swann. 
Police say on Monday night, Briceno, along with others, were involved in an illegal gun sale when an argument took place. According to police, three people ran from the fight. Briceno allegedly admitted to shooting at two of them before shooting a third person, Swann, several times in the back.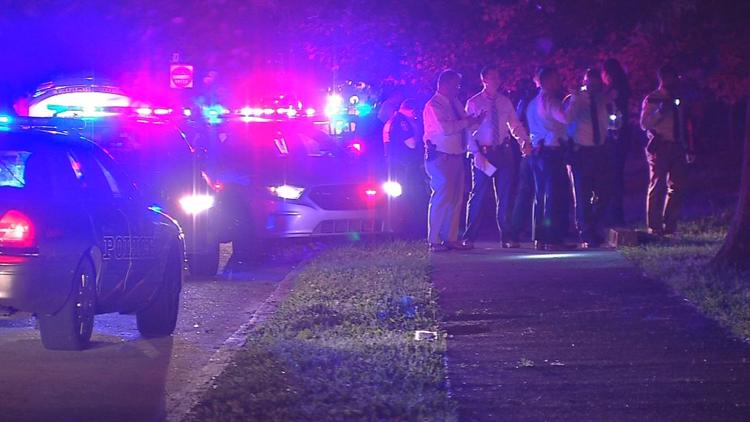 Police say Briceno claimed a third person fired a gun, but investigators could not find evidence of that.
Swann died as a result of his injuries.
Briceno is also facing charges in connection with a shooting on Hathaway Avenue earlier in the day on Monday afternoon.
LMPD says detectives learned that Briceno shot a woman after a fight.
He allegedly admitted to shooting the woman while being questioned by police.
LMPD says the woman was taken to University Hospital with non-life threatening injuries.
On Tuesday, neighbors and local activists begged for an end to the violence.
"This is a redundant problem that has occurred year after year unfortunately," said Christopher 2X, a community activist with Peace Centered Alliance.
On Tuesday, roses marked the spot where Swann died. The Rev. Charles Elliott, pastor at Soloman Baptist Church, urged the community to come together and put an end to gun violence.
"This is the kind of society that we're living in," he said. "It's going to take all of us working together, trying to make a change for these young men."
Elliott has been working with the Swann's family to plan his funeral. 
Victory Park and the surrounding area is no stranger to gun violence, with several shootings there during in recent weeks. On May 31, a daylight shooting in the 2200 block of Greenwood -- just a block away from Monday's shooting -- left a victim in critical condition. 
About two weeks earlier, on May 19, police say another man was shot several times "near the area of" Victory Park before driving himself to the Kroger at 27th and Broadway, where he was found and taken to the hospital. 
2X says this ongoing gun violence is seeing more and more shootings - both fatal and non-fatal. The non-fatal shootings often leading to more deadly instances.
"It's something that we need to think of in the sense of how it perpetuates the fear and also how if one person gets wounded and they live, how could that lead to another shooting where they don't live," 2X mentioned.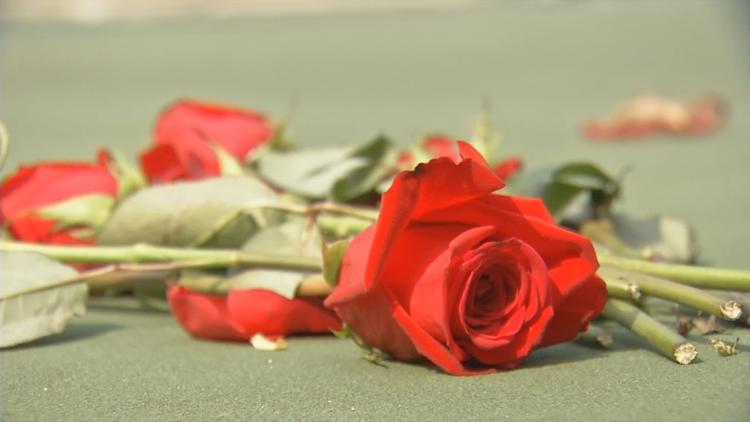 These community activists, Rev. Elliott and 2X, are pleading with the community to end these violent crimes by unifying and recognizing problems in teenagers before they turn deadly.
"The internal will of the people has to be constantly challenged to be swayed away from this issue," 2X said.
Copyright 2019 WDRB Media. All rights reserved.