LOUISVILLE, Ky. (WDRB) -- Police in Georgia have arrested a woman accused of shooting through a drive-thru window at a Shelbyville KFC last month. 
It happened just before noon on Oct. 28, at the KFC on Boone Station Road. That's when police say a woman fired one shot through the drive-thru window while several employees and customers were inside.
According to a news release, investigators with the Shelbyville Police Department were able to identify the woman as 33-year-old Jonelle Jade Dare from Georgia. A warrant and extradition request was issued and sent to the U.S. Marshals Office in Atlanta. Officers with the Sandy Springs, Georgia, Police Department arrested Dare at 12:30 a.m. on Nov. 26. 
Police also say they recovered the gun Dare allegedly used in the incident. 
Shelbyville Police interviewed several witnesses and employees after the shooting, who said it started when Dare was having trouble communicating with an employee working at the drive-thru window. That's when police say Dare began "verbally abusing" the worker.
Police say Dare fired one shot into the drive-thru window after receiving her food, then took off in a white Mercedes.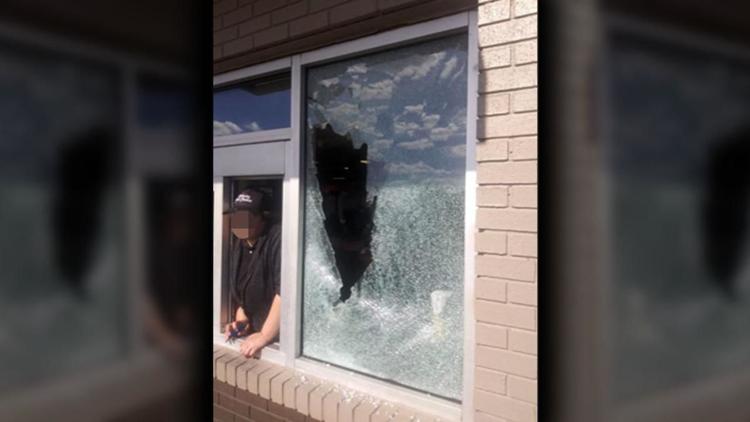 There's no word yet on when Dare will be sent back to Shelby County to face charges that include five counts of wanton endangerment, and one count of criminal mischief. 
Copyright 2019 WDRB Media. All rights reserved.