LOUISVILLE, Ky. (WDRB) -- Police have arrested a passenger who shot the driver of a vehicle that was traveling eastbound on a Louisville interstate last month.
According to court documents, it happened on June 15.
Police say 23-year-old Jeremy Seeramlal was in the car with the victim, who was driving eastbound on I-264, near Newburg Road.
That's when, police say, Seeramlal shot the driver in the side. 
The driver was able to pull onto the shoulder of the interstate and get out of the vehicle. Police say Seeramlal then drove away in the car.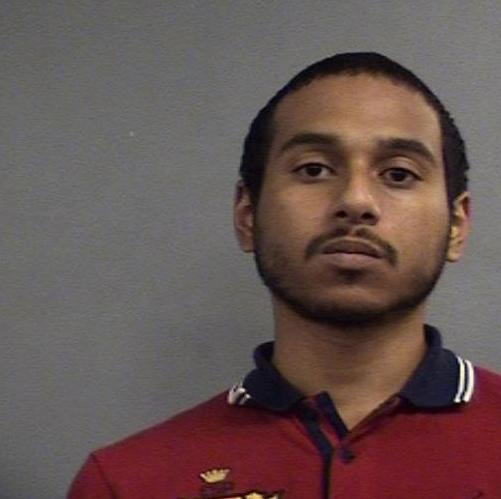 Police say an off-duty officer came to the man's aid, and he was taken to University Hospital where he underwent surgery.
His current condition is not known.
Police arrested Seeramlal on July 1. He's facing charges of first-degree assault and first-degree robbery, and was being held in Louisville Metro Corrections.
Related:
Copyright 2019 by WDRB Media. All rights reserved.