LOUISVILLE, Ky. (WDRB) -- Police are investigating after a man's body was found in a wooded area off Andra Drive in Radcliff on Thursday. 
Hardin County Chief Deputy David Lee says police do not yet know who the person is, and DNA testing will be needed to confirm his identity. Because the body has decomposed, Lee says it could take up to two weeks to make a determination.
Lee says a hunter walking in the woods smelled something on Monday, and smelled a pungent odor again when he returned on Thursday. That's when Lee says the hunter found the body. 
The Sheriff's Office is calling this a death investigation; however, family members of 28-year-old Stevin Yates, who was reported missing on Sept. 15 believe it's his body. Those family members were with police at the location where the body was found Thursday, but police have not confirmed that it's Yates' body.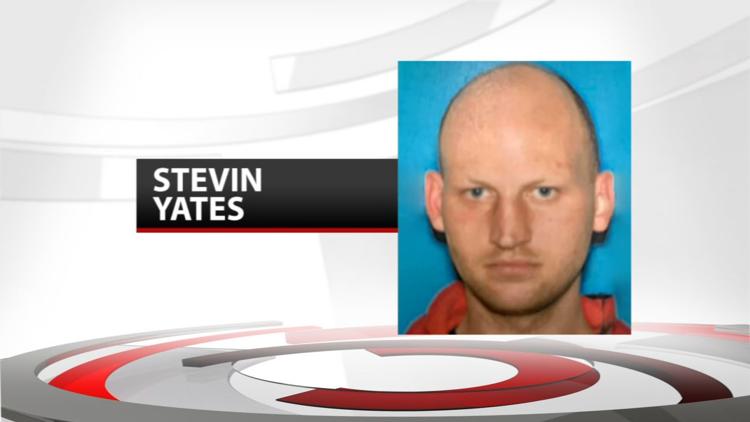 Lee did acknowledge similarities in the clothes on the body that was found Thursday and the clothes Yates was wearing when he was last seen. 
Radcliff Police are now handling the death investigation case. We will update this story as more details become available. 
Copyright 2019 WDRB Media. All rights reserved.