LOUISVILLE, Ky. (WDRB) -- Two Louisville area flooring companies were robbed in the last two months, both with tens of thousands of dollars in equipment stolen.
Ronnie Martin, who co-owns Martin's Flooring in south Louisville, said his place was hit two weeks ago. Someone stole nearly $50,000 in equipment, and the damages will cost about the same.
"It's gut-wrenching," he said.
The thief used a red Mustang to ram into two different storage garages on the business' property then stole a van using a trailer to cart of the stolen equipment.
Crazily enough, two days later, employees saw someone driving the stolen van and trailer on the highway. They called police, and the van and trailer were returned.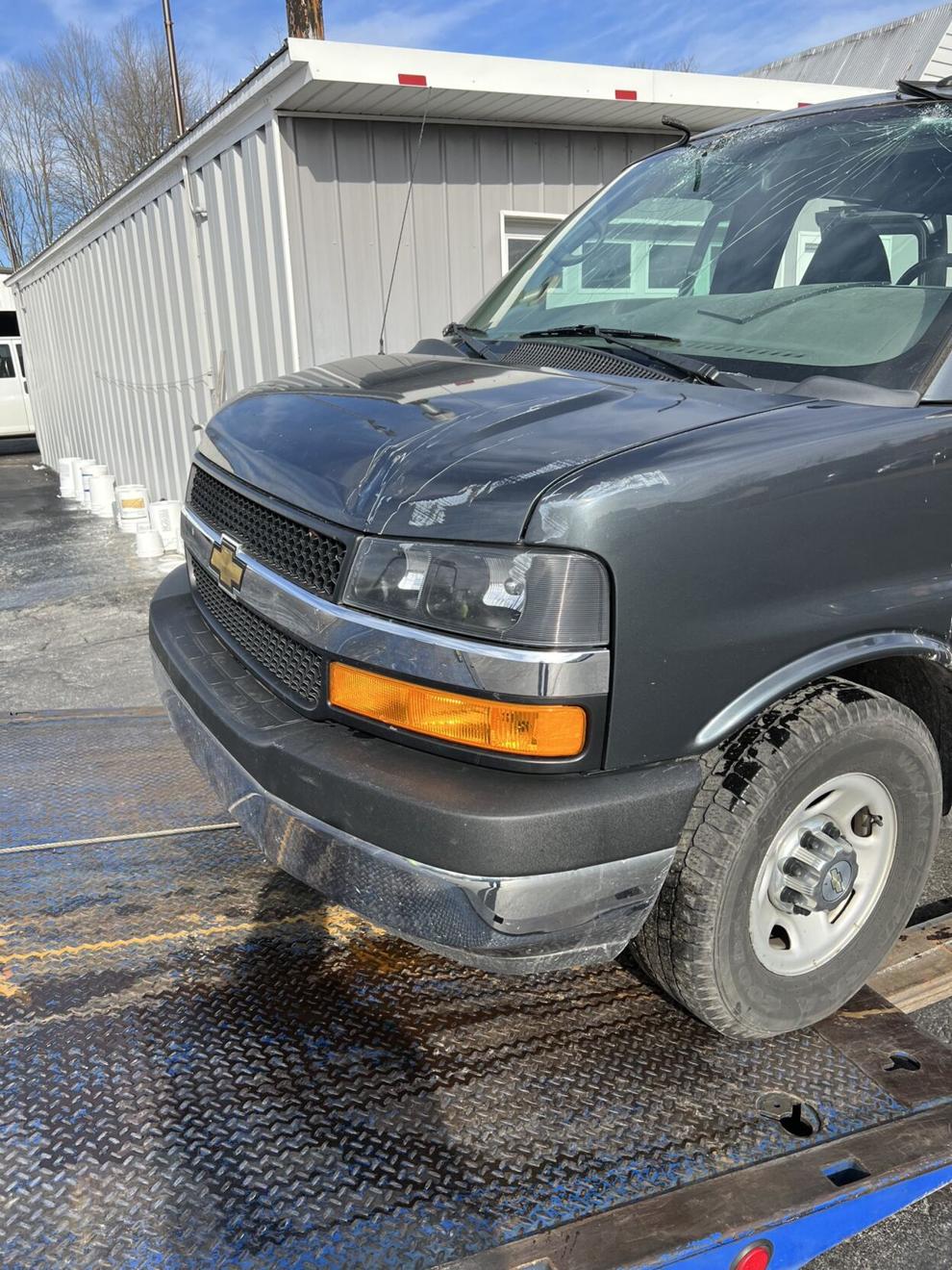 The van was beat up with windows cracked, one shattered and the back driver's side tire blown out.
Louisville Metro Police has yet to make any arrests.
While Martin was able to recover the van and most of the equipment, Highland Hardwood Flooring wasn't as lucky.
Stacy Holyfield said it happened at the end of October and was caught on their surveillance camera. Someone was able to get in one of the fences and used a car to ram into the garage door to get the equipment.
"It's very frustrating," Holyfield said.
LMPD released some of the photos Tuesday, the same day Holyfield contacted WDRB News.
Two different Louisville area flooring companies were broken into and robbed in the last two months. In each case a garage was rammed into to break in and tens of thousands of dollars of equipment stolen. LMPD says it's investigating if there's a connection. @WDRBNews pic.twitter.com/9Frrfn10nd

— Monica Harkins WDRB (@MonicaHarkinstv) December 29, 2021
"People who are who are willing to get up and work hard every day and, you know, then you've got individuals like this who think they can roll out of bed and just take it away from you because they have some sort of right to," Holyfield said. "I just really can't wrap my head around it."
Martin's Flooring has cameras, but they weren't rolling at the time. Martin's neighbor was the first one to alert him his garage doors were beat up. Regardless, LMPD said it's investigating if the two robberies are connected.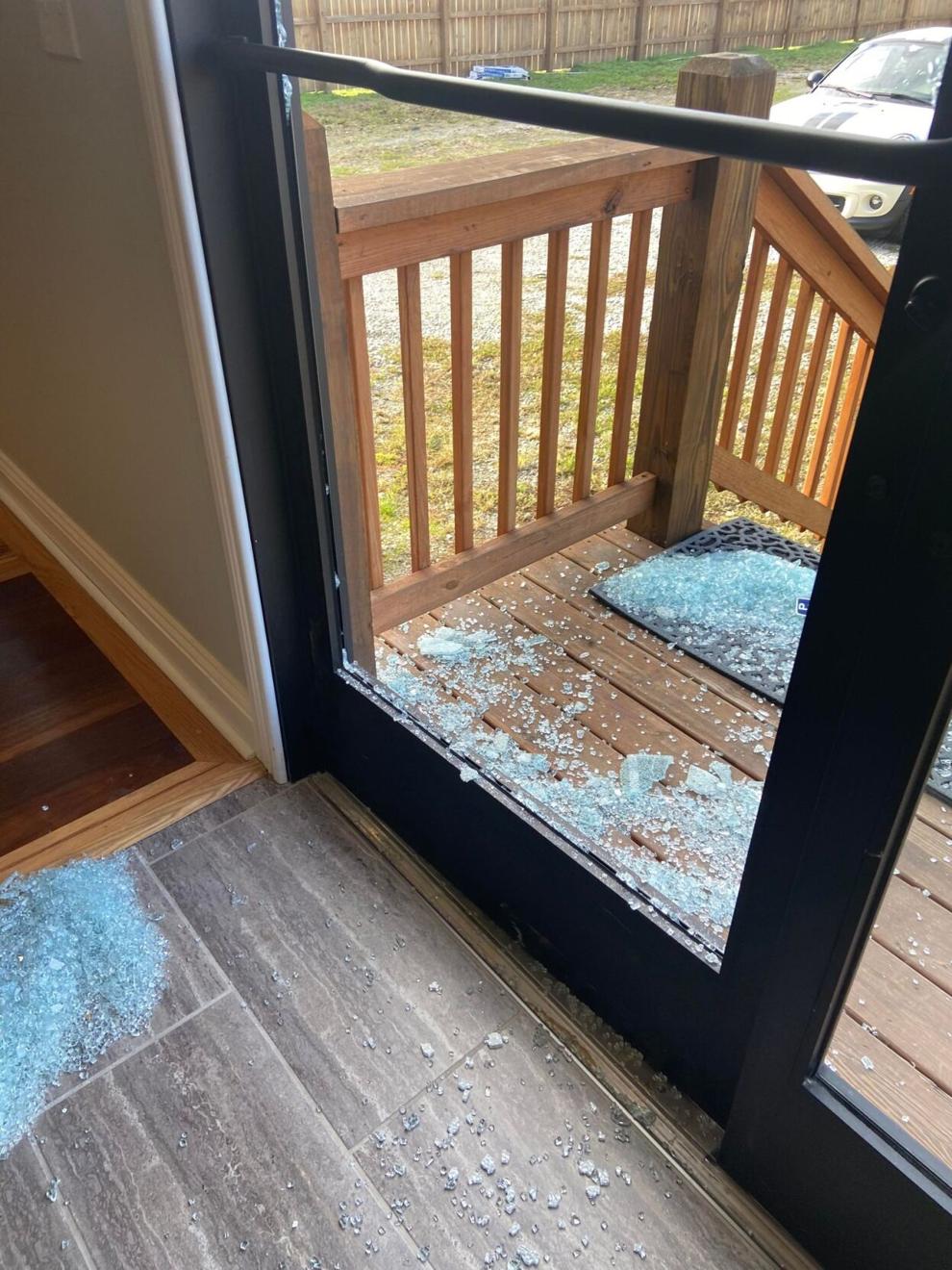 Holyfield said she believes the suspect at Highland Hardwood Flooring knew what he was doing, because they seemingly knew where to look.
"Your worry is that, you know, where does he go from here," she said.
Holyfield said she's also frustrated that it took nearly two months for LMPD to release the surveillance images. She's not blaming any particular person but connecting the delay to the department's staffing shortages.
"It's a little hard to take," she said. "I guess resources are limited."
Both owners are hoping the person who did it is caught.
"This person doesn't deserve to be out there," Holyfield said. 
And Martin said it serves as a reminder of the times.
"Just lock your stuff up and don't leave things out nowadays," he said. "And stay tight with your neighbors where you can watch over one another."
Copyright 2021 WDRB Media. All Rights Reserved.