FRANKFORT, Ky. (WDRB) -- Franklin County Sheriff's detectives and the Kentucky State Police Swat team surround a home on Allnut Drive in Frankfort on Thursday morning.
Inside was Derek Garten, the main suspect in the recent murder of Margaret Smith. Officers have already arrested Billy Turner in connection with the case. He is charged with complicity to commit murder and complicity to tampering with physical evidence.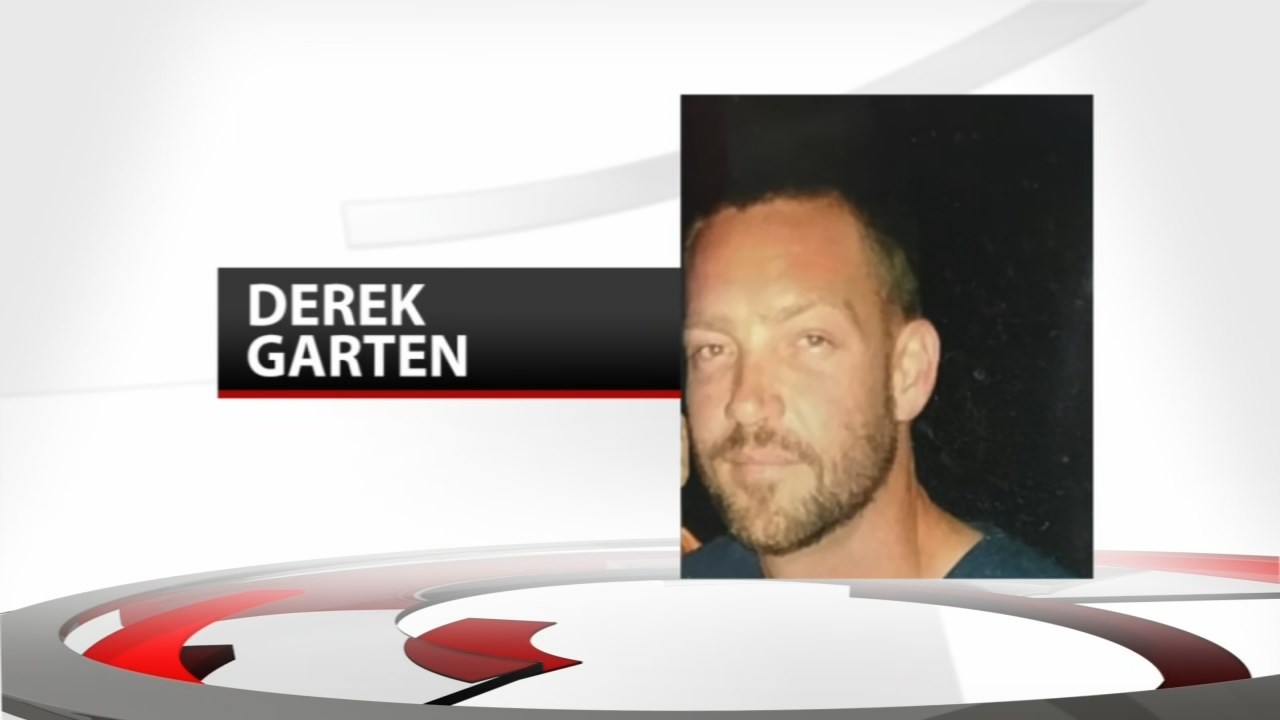 Franklin County Sheriff Pat Melton said after seven hours of waiting for Garten, it turned out no one was in the house.
"We just now cleared the scene, and he is not located inside this residence," Melton said. "We have not found him."
But Melton is confident that will change. 
"We're still hot on his trail," he said. "We are literally right behind him."
Officers hope to have Garten in custody soon. Until that happens, they said should be considered armed and dangerous. 
Garten is asked to turn himself in to the FBI. That number is (502) 263-6000.
Related Stories:
Copyright 2018 WDRB Media. All rights reserved.