LOUISVILLE, Ky. (WDRB) -- The Louisville Metro Police Department says the woman who was arrested and charged with murder in connection with Saturday morning's fatal shooting in the Russell neighborhood shot and killed a bystander when a verbal altercation with another individual escalated to violence. 
The shooting was reported just after 5 a.m. on Elliott Avenue near South 24th Street. According to an arrest report, a man identified by LMPD as an "innocent bystander" was shot when police say Monique Hardiman, 33, fired a handgun toward a person she was having a verbal altercation with. 
When police arrived at the scene, officers found one man shot in the street. He was taken to University Hospital, where police say he died. Hardiman, a convicted felon, reportedly "disposed of the firearm prior to police arrival in an attempt to hinder the investigation," according to her arrest report.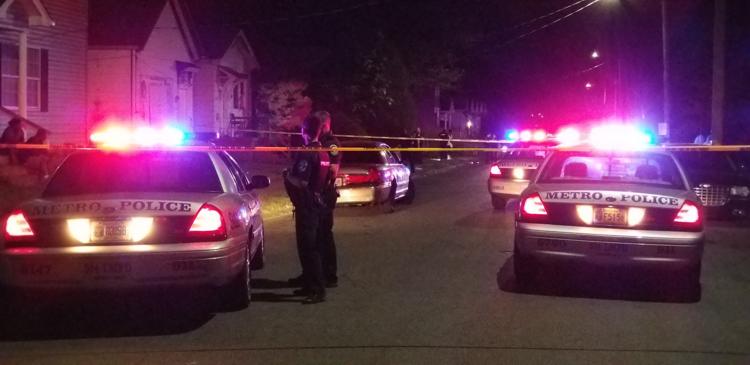 Hardiman is charged with murder, tampering with physical evidence and possession of a firearm by a convicted felon. The victim's identity has not been released. 
Copyright 2019 WDRB Media. All Rights Reserved.