LOUISVILLE, Ky. (WDRB) -- The president of Wayside Christian Mission completed a nearly 2,900-mile cross-country bicycle journey Friday to raise money for the mission's food budget.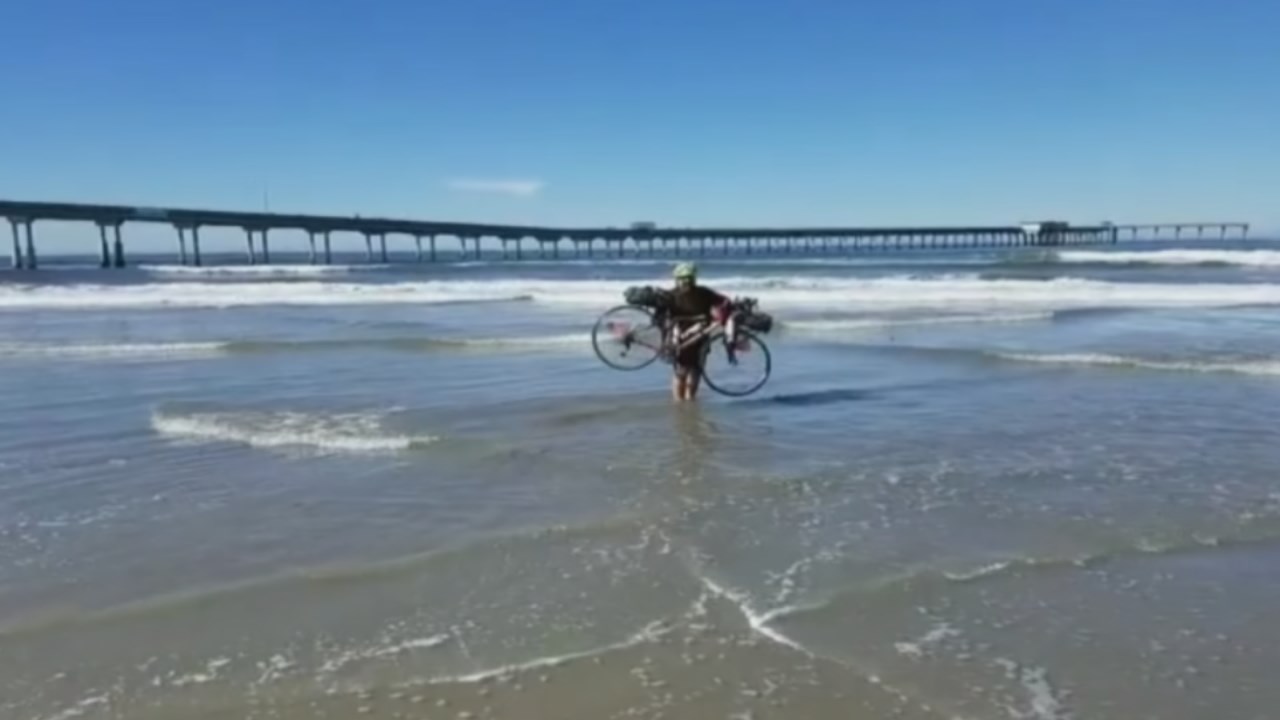 Tim Moseley left Saint Augustine, Florida, in early September and arrived in San Diego on Friday afternoon. The bike ride fundraiser was called Hope on Wheels.
Moseley did the ride for the first time last year, and he raised $18,000 for the mission. Sponsors helped raise at least $7,000 this year. Without support and donations, Wayside will have a hard time being able to serve the homeless in Louisville.
"We're getting close to Thanksgiving, and we're getting close to Christmas. And those are real big times for us," Moseley said. "And in the winter months, our efforts have to nearly double."
The mission serves 2,000 meals every day, but their work intensifies during the winter months.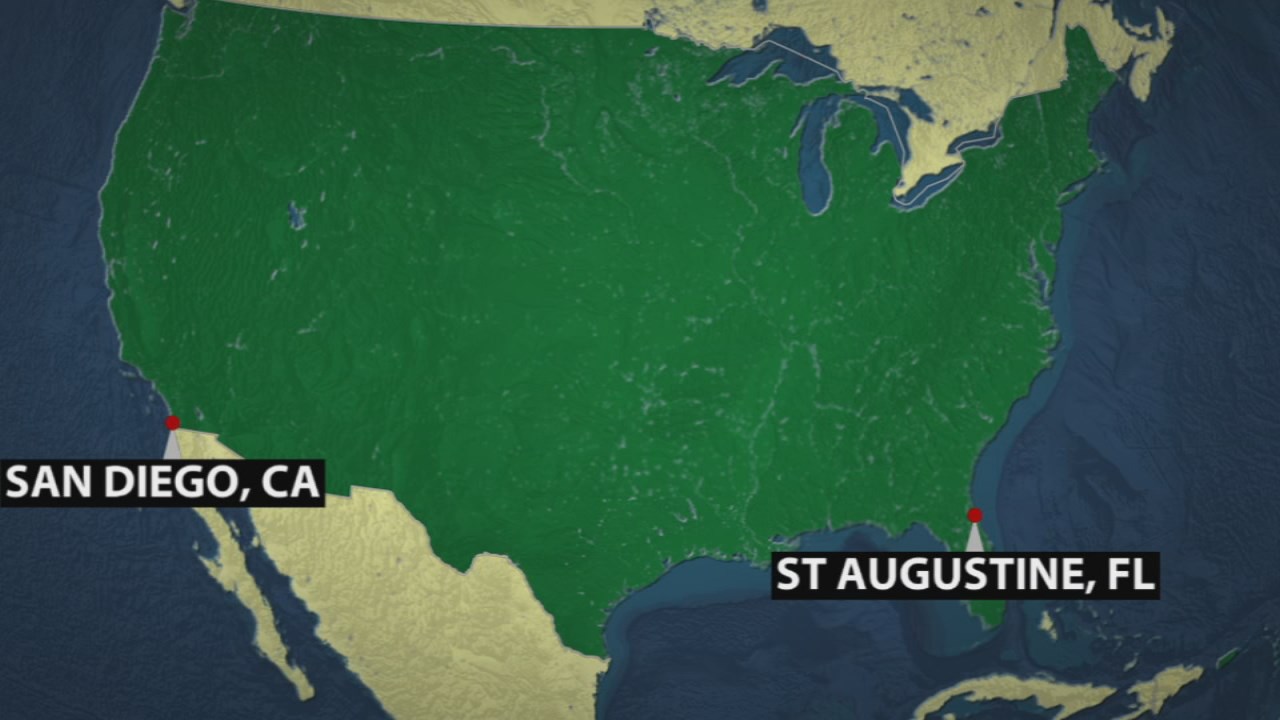 "We make it just as lovely as we can for our folks," said Nina Moseley, Tim's wife who also works with the mission. "Because No. 1, if you're in a homeless shelter on the holidays, that's a very low point in your life. And we want them to know the community does care for them."
The trip has another purpose: Moseley has been recording videos with the homeless people he meets along the way to share their stories. The videos and pictures will eventually be put together as a documentary about homelessness across America.
"Probably 70 to 75 percent of the people that I've met have expressed that they would love to get off the street," Tim Moseley said. "It's not a good situation. And they just need a good job."
If you would like to make a donation to Wayside Christian Mission, click here.
Copyright 2018 WDRB Media. All Rights Reserved.