LOUISVILLE, Ky. (WDRB) -- The Louisville woman who was the first to publicly accuse Larry Nassar of sexual assault is reacting to a report on how the FBI handled the investigation into the former USA Gymnastics doctor.
The U.S. Department of Justice released the scathing report Wednesday, saying the FBI made numerous serious errors while investigating Nassar.
It said during the 14 months that the FBI knew of the claims, Nassar molested at least 40 other girls and women. The DOJ also says FBI officials made false statements and didn't properly take complaints from accusers.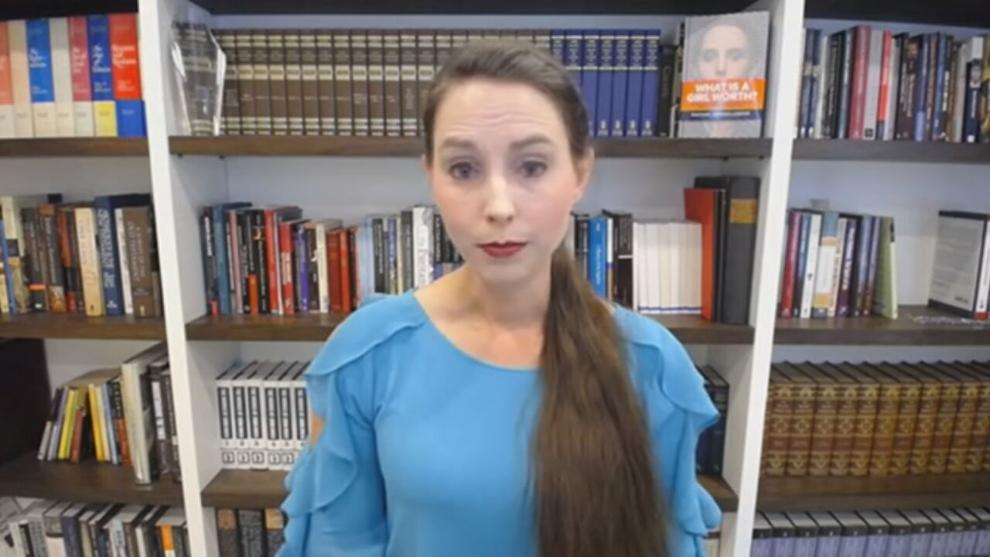 The FBI admits that its conduct was inexcusable. Survivor Rachel Denhollander agrees. She said the report brought of feelings of, "horror, disgust. I wish I could say surprise."
Denhollander said the FBI's handling of the case, "put myself and my family and the other survivors in a position where we had to speak publicly to get law enforcement to take us seriously."
More than 150 women and girls said Nassar assaulted them over a 20-year period.
He pleaded guilty to numerous charges, including criminal sexual conduct and federal child pornography.
Nassar is currenting serving a 40- to 74-year prison sentence in Florida.
An attorney for the victims is now calling for the FBI agents involved in the investigation to be charged.
Copyright 2021 WDRB Media. All Rights Reserved.