RADCLIFF, Ky (WDRB) -- Radcliff Police are trying to piece together clues after the body of a man was found in a parking lot early Wednesday morning.
It happened at the Pin Oak Apartments on Pin Oak Court in Radcliff.
The Hardin County Coroner's office identified the victim as 25-year-old Lashard Harrison of Vine Grove. Harrison's body was found in the parking lot next to a car. Neighbors thought he lived in Unit 41 of the complex but it turns out the victim may have just been a frequent visitor.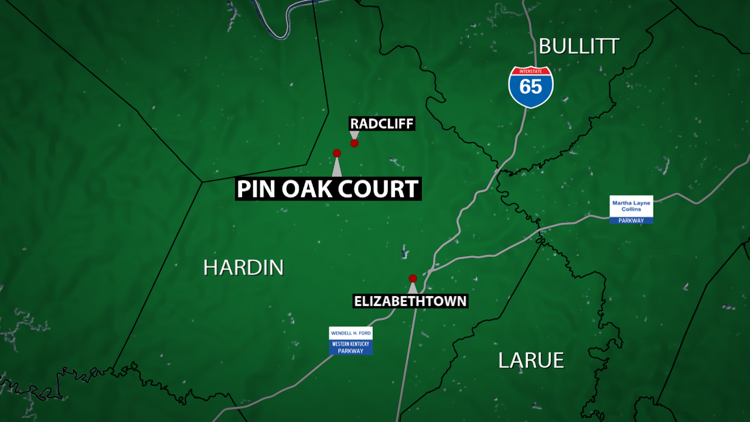 Chastity Dupin said she heard gunfire around 12:30 a.m. she'd just returned to her mother's apartment.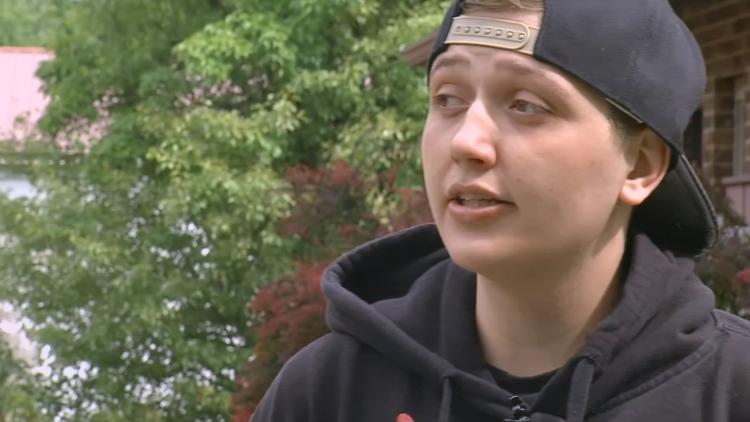 "As soon as you walk around the corner of the building, you could see the young man laying right beside a car in a parking spot," Dupin said. "He barely made it off the sidewalk. So, I mean, it's like someone was just waiting for him to walk outside."
On Wednesday morning, yellow circles on the ground marked the spots where investigating officers found shell casings. 
Dupin said Harrison was seen at the apartment complex often with a woman and a young child.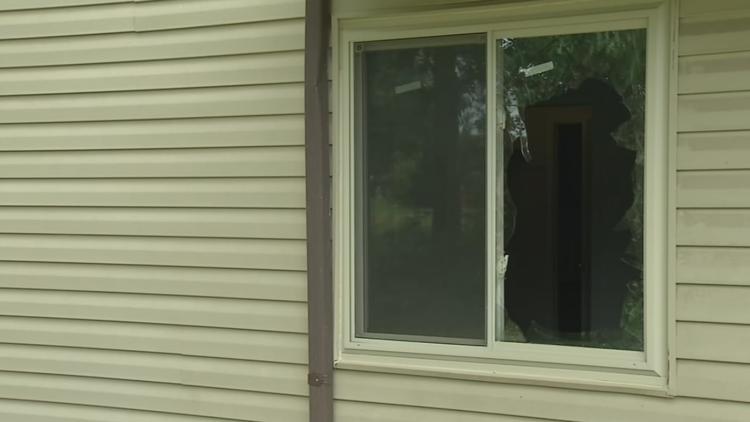 His relationship with them is not clear, but neighbors say there were signs of trouble. The pair would have loud arguments that could be heard through the complex. Those arguments had brought police there before, Dupin said.
Detectives say they are following leads, but so far, there have been no arrests.
"There shouldn't be any reason for any alarm," said Capt. Willie Wells of the Radcliff Police Department. "However, I think people need to be cautiously aware that these happen anywhere anytime any place."
Copyright 2019 WDRB Media. All Rights Reserved.