LOUISVILLE, Ky. (WDRB) -- A $1,000 reward is helping generate new leads in the missing persons case of Louisville mother Andrea Knabel.
The 37-year-old mother of two was last seen in the early morning hours of Aug. 13. Michael Knabel, Andrea's father, said there was a family argument on the evening of the 12th and Andreas "seemed distressed" walking over to a sister's home on Fincastle Road. Her father and investigators believe she was then walking from her sister's home to her mother's home about a mile away, when she disappeared.
"There was a couple phone calls she made right around 2 and 3:30 asking for a ride," said Tracy Leonard, the private investigator on this case. "They were unanswered. And then nothing."
Michael Knabel said there has been zero contact from Andrea to any family members or her children since that evening, which he said is out of character for her.
"It increases my instincts on saying that this is an endangered person that needs help," he said. "Andrea needs your help. We need your help. We love her very much."
He believes she is in danger and did not disappear willingly.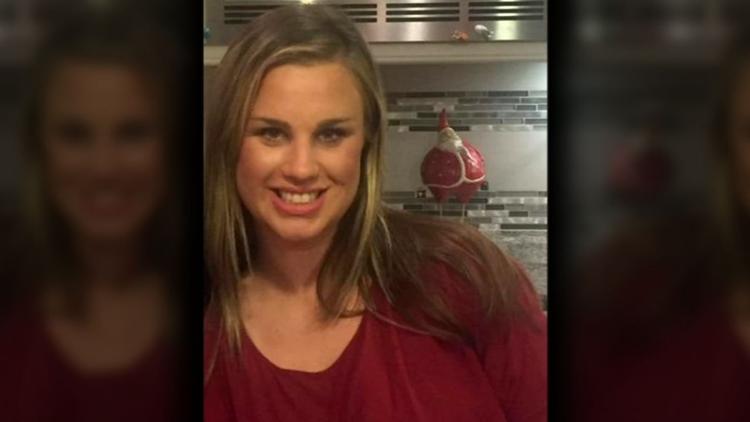 Along with Leonard, there are three other private investigators dedicated to this case. And four others are helping on a part-time basis. They are working voluntarily on finding Andrea, because she was a friend in the private investigator community.
Andrea Knabel volunteered with the group Missing in America. Leonard said about a year and a half ago, she helped him and his team find a missing teenager. So he said finding her is personal.
"We're not giving up," Leonard said. "We're still going forward. We're going to find her. We care about Andrea. She's a mom, and her babies need her."
Her father described her as having the "impressive skill" of being able to get to know everyone and anyone and caring about them. He believes that she is now in distress and needs the community's help to bring her home.
If you see her or have any information that could help, investigators ask that you immediately take a picture and call police. Then call Leonard at (502)-618-9337 or investigator Dan Washington at (502)-722-8181.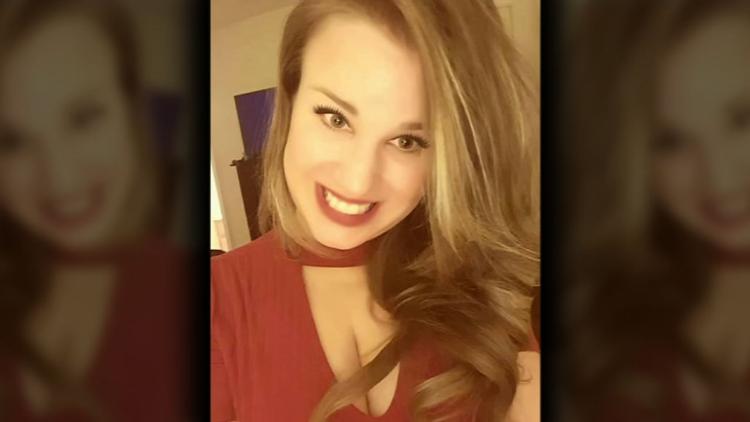 The $1,000 reward will immediately be paid out to the credible tipster that leads to Andrea's whereabouts.
Related Stories:
Copyright 2019 WDRB Media. All Rights Reserved.