LOUISVILLE, Ky. (WDRB) – The father and son owners of a well-known Louisville jewelry store will be arraigned Monday on felony theft charges, which were first brought to light in a civil lawsuit.
Lee and Scott Davis, owners of Seng Jewelers, were indicted for theft greater than $10,000, a class C felony.
In a civil lawsuit filed in May, Jo Lynn Baker accuses Lee and Scott Davis of committing fraud and breaching a contract involving her one-of-a-kind Harry Winston diamond ring, valued at $54,000. Baker agreed to give the ring to Seng Jewelers in 2016 to sell on consignment. She has been suffering from a severe illness. After exhausting traditional options, Baker decided to sell the ring to fund specialized treatment options not covered by insurance.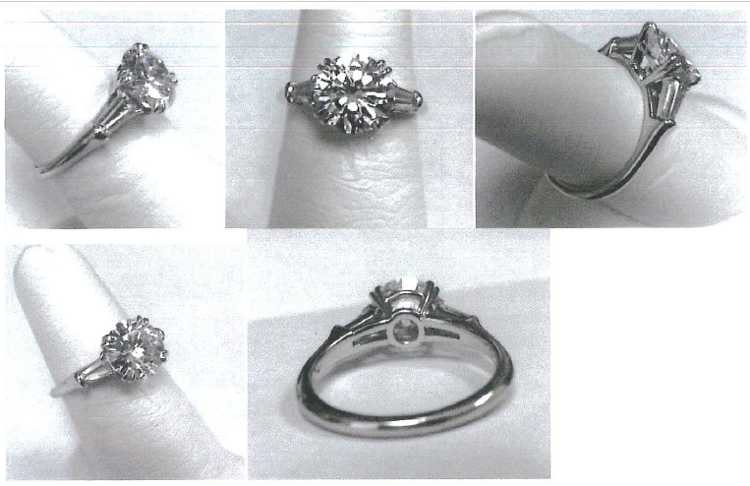 Baker's attorney, John Spalding, said she got nothing but the run-around from Seng for two and a half years.
"There would be long periods of time where they would not communicate with her," Spalding said. "She would receive different stories where, 'Oh, a buyer exists.' And then, 'A buyer doesn't exist.' Them having the ring, them not having the ring."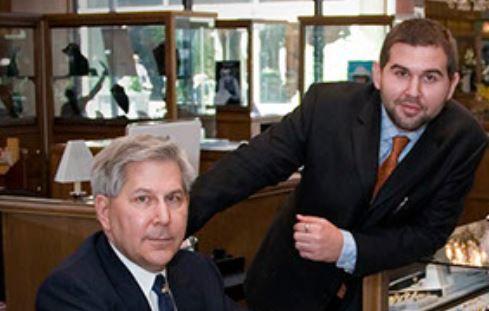 According to the lawsuit, the Seng owners told Baker a few times that she would soon get payments for her ring, up to $40,000 after the commission. But earlier this year, after receiving no money, Baker made more than a dozen attempts at contacting the jewelry store and never got a response.
"Ultimately, it all culminated this spring with her confronting them and saying either I want the payment for my ring of I want my ring back. And they were not able to produce either of those things," Spalding said.
The lawsuit seeks for the physical ring or its value to be returned to Baker, and it also seeks financial compensation for the stress and damages this has caused Baker.
"It is very frustrating," said Baker. "The frustration, the complete disrespect for my property that has been shown, and the disrespect for our contractual agreement – I wouldn't wish this on anybody. It's just not right."
Spalding informed the Commonwealth's Attorneys Office of the allegations in the civil lawsuit, because he believed there was a criminal element involved. After an investigation conducted by LMPD, Lee and Scott Davis were indicted last week.
The Davis' attorneys have denied the allegations in the lawsuit, which also names Susan Davis as a third party.
Seng Jewelers has worked with fine jewelry since 1889 and is located on South 4th Street in downtown Louisville. The company was planning to open a new, second location near the Galt House this summer. However, Seng is facing financial difficulties and owes the Commonwealth of Kentucky more than $600,000 in taxes and fees. A judge issued an injunction on the company, so it cannot operate until everything is paid in full.
Copyright 2019 WDRB Media. All Rights Reserved.