LOUISVILLE, Ky. (WDRB) -- Heather Helms and her 6-year-old son Ayden share a strong bond, and there's a reason theirs is stronger than some. Ayden has a rare disorder called anthrogryposis.
"Well, he doesn't have muscles throughout his body like you and I do, so he can't bend his legs straight," Helms explained as Ayden, wearing a big grin, sat beside her on the couch.
Because of his condition, getting around is tough.
"I think every parent wants their child to be able to do any- and everything that they want to do. And for a lot of kids, it comes easy," Helms said. "For him, it's hard."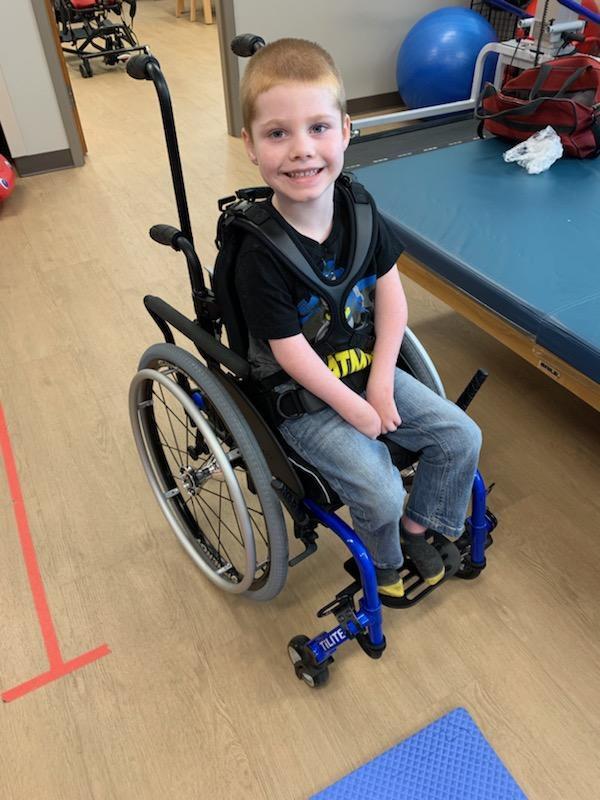 Luckily, Ayden's specialized wheelchair and braces gave him some normalcy. The chair helped him get around. The braces were slowly teaching him to stand.
"That's his only way of getting around," Helms said.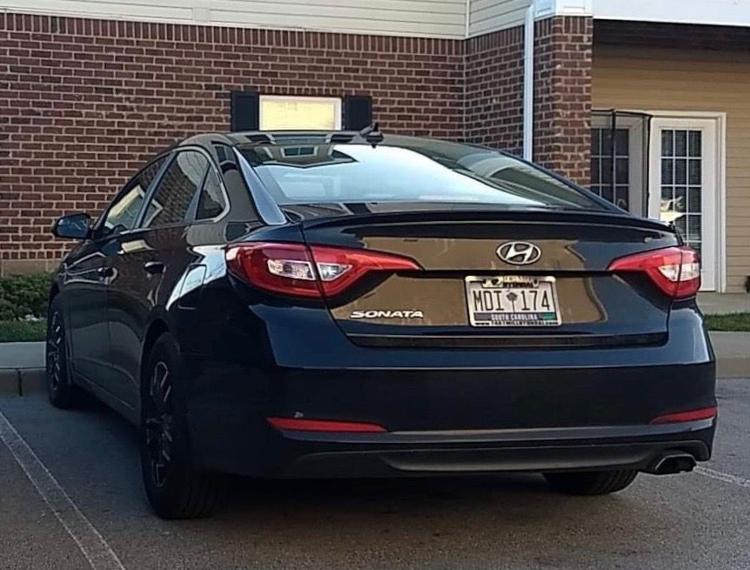 But on Saturday morning, things changed.
His mother's black Hyundai Sonata, with a South Carolina plate of MDI 174, was stolen from a neighborhood on South Sixth Street in Beechmont between 3:30 and 8 a.m.
Helms said thieves made off with more than just the car. Inside it were personal papers, debit cards and other valuables. Before she discovered the crime and could alert her bank to freeze her accounts Saturday morning, Helms said her bank account was promptly depleted.
However, losing those items isn't her biggest concern.
"I just want his stuff," she said tearfully. "I don't care about the car. I don't care about the money. I just want his wheelchair, and I just want his braces."
Both the highly specialized wheelchair and leg braces were in the car's trunk.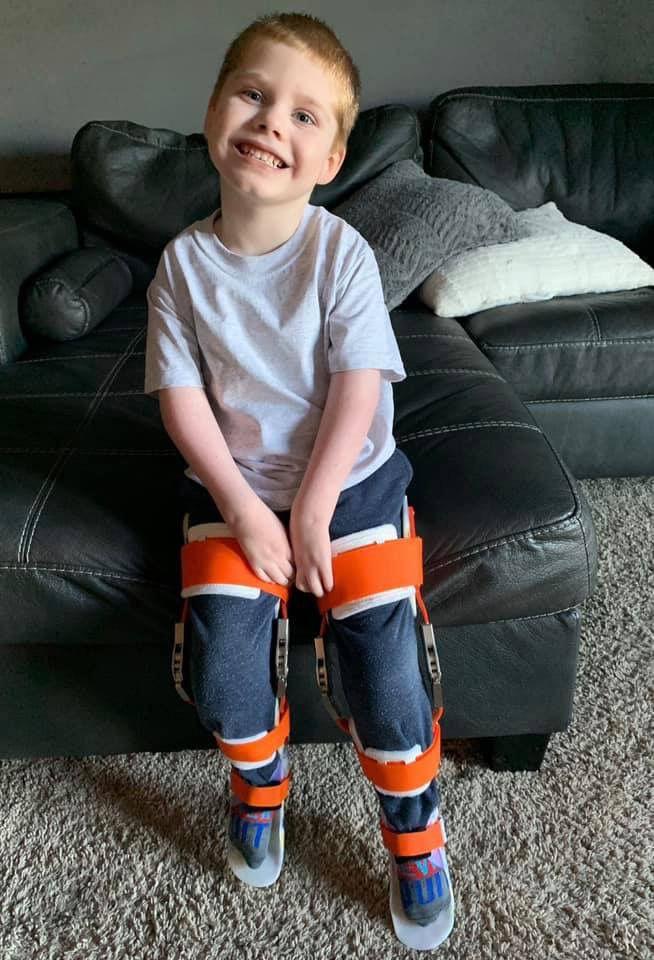 "Not only did they take from me and my family, but they took from a 6-year-old boy," Helms said through tears.
Right now, Ayden's getting around the only way he can. Wednesday evening, the friendly child, whose bright smile is marked by missing baby teeth, stumbled around his living room on his knees.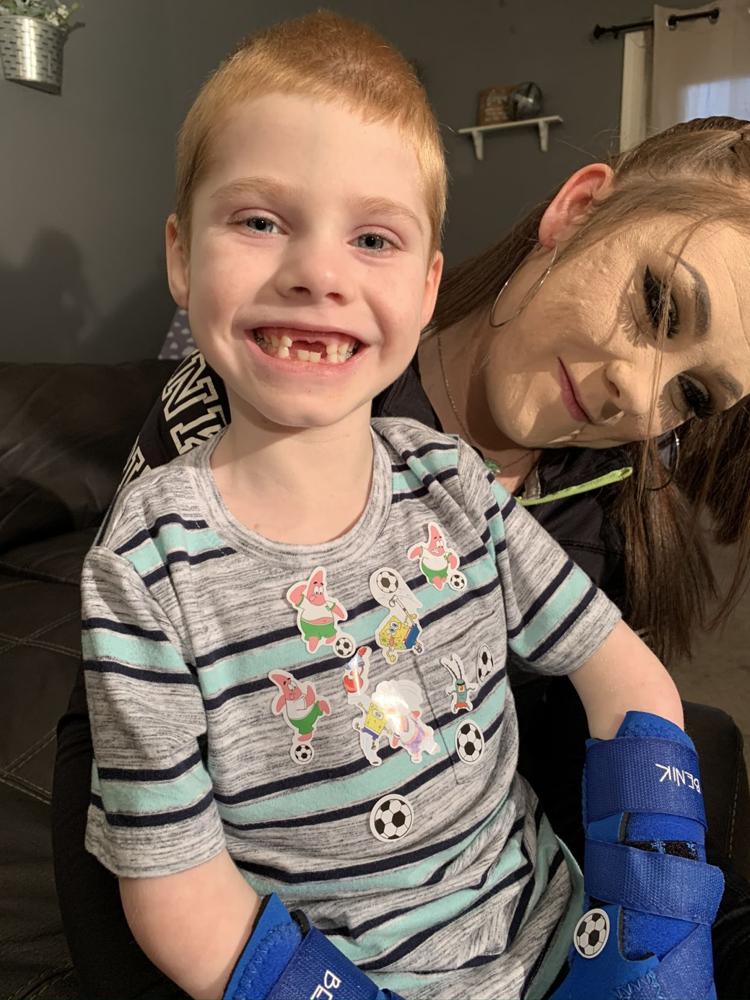 "He can't go to school without his wheelchair. He can't get around without his wheelchair," Helms said. "He can't go anywhere without his wheelchair."
The expensive mobility gear wasn't insured, so Helms and Ayden can only hope for a miracle.
As that reality set in, even Ayden got emotional.
"Hey, you don't have to cry," Helms said as she embraced him. "It's okay. It's okay."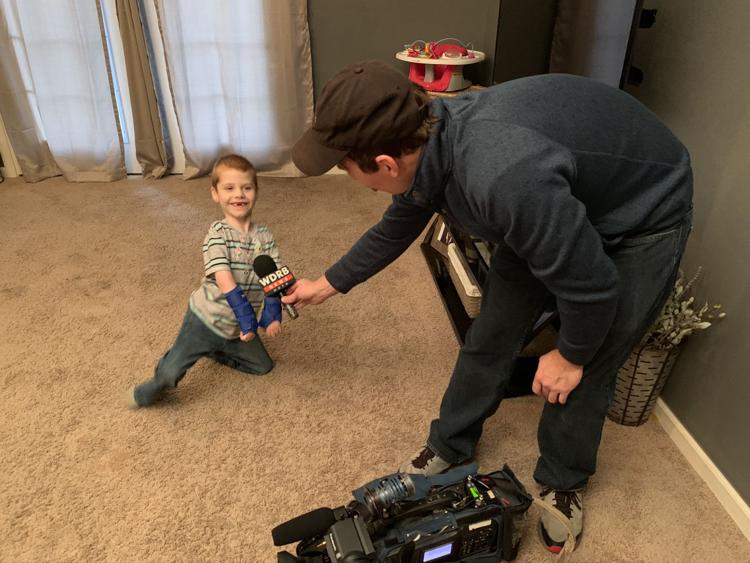 Helms said she has been unhappy with LMPD's response and perceived lack of care. On Thursday, LMPD spokesman Dwight Mitchell told us police are now actively investigating the theft. 
Copyright 2020 WDRB Media. All Rights Reserved.