SPENCER COUNTY, Ky. (WDRB) -- Authorities say a man is dead after he and his family were swept away by floodwaters while driving home from a Father's Day celebration.
According to Spencer County Sheriff Scott Herndon, the incident took place at a low-water bridge near Old Heady Road at Plum Creek at about 2:00 a.m. on Monday.
Herndon said several emergency response crews were called to the scene after a family, including a mother, father and two children, tried to drive across the bridge. Their vehicle was swept away by the rising floodwater.
A Kentucky State Police trooper found one of the children -- a girl police believe is about 12 years old -- walking in a nearby field, looking for help.
Neighbors showed WDRB surveillance video of the girl knocking on their door. 
"My dad got up and was getting a drink of water and he just saw the alerts on his phone," neighbor, David Koontz said. "It lets you know if it's a person or what it is at the door."
"She knocked on our door, and we did not hear her at first, but by the time we got out there she was gone," neighbor Karen Koontz said.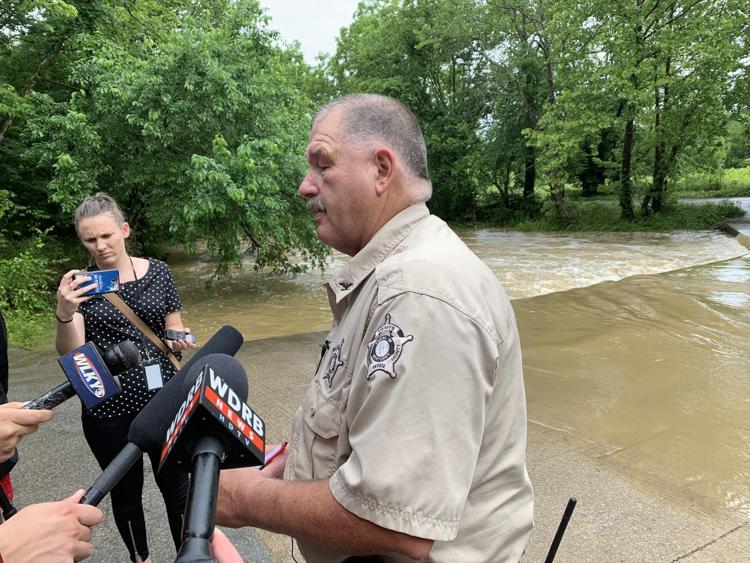 "She was lost and confused," David Koontz said. "She was walking through the fields and everything."
The mother and the second child were discovered holding onto trees. They suffered scratches and were treated at the scene.
But a neighbor found the body of the father -- 40-year-old Jorge Luis Cantu Jr. -- lodged in a pile of logs roughly 3/4 of a mile from where the car was swept into the water. Herndon said the body was found at about 8 a.m. and was positively identified as Cantu.
Neighbor Burdette Park says he found the body in his backyard. 
"I was hoping he would be okay," Park said. "I was really hoping he would be alive, but unfortunately he didn't make it. I said a prayer for him and his family and hoped for the best. I wanted to help him, but there was no way I could get to him."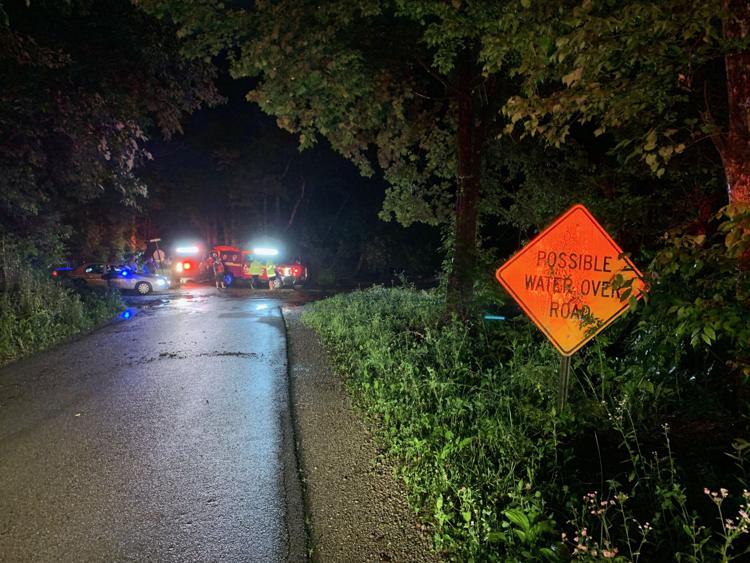 Herndon said the family was coming home from a Father's Day celebration and called the death a tragedy that could have been avoided, had the family simply taken a "5-to-10 minute detour" rather than trying to drive across a flooded bridge.
Park says there is a chance the driver never saw the water. 
"The road is very tricky right there because it's a 90 degree turn, and if you've never been to the area, it's hard to tell where the water is and where it's not," Park said. 
Now, neighbors are calling for change on Old Heady Road. 
"I think this bridge is bad," Karen Koontz said. "I think it needs to be built up higher."
Copyright 2019 by WDRB Media. All rights reserved.