SHEPHERDSVILLE, Ky. (WDRB)-- It's the gift that keeps on giving. No, not the Jelly of the Month Club. A local Clark Griswold is getting attention for his growing light display.
Hundreds of strands of twinkling lights give the house in a favorite holiday classic a run for its money. "He is Clark Griswold. He starts watching the movie in August," said Olivia Congleton about her husband.
"It all started with some basic Christmas lights and seeing the kids, how much they loved them. Every year, it kind of just got a little bigger until it snowballed into 110,000 lights," Brandon Congleton said.
Seven years later, it is Congleton's labor of love. "About 95 percent of this is all custom built props," he said.
The hundreds of building and decorating hours begin around Halloween.
"But starting the computer programming starts way back in June, early July," he said. 
"Me and the kids were in the pool, and he was building Santa's house," Olivia said.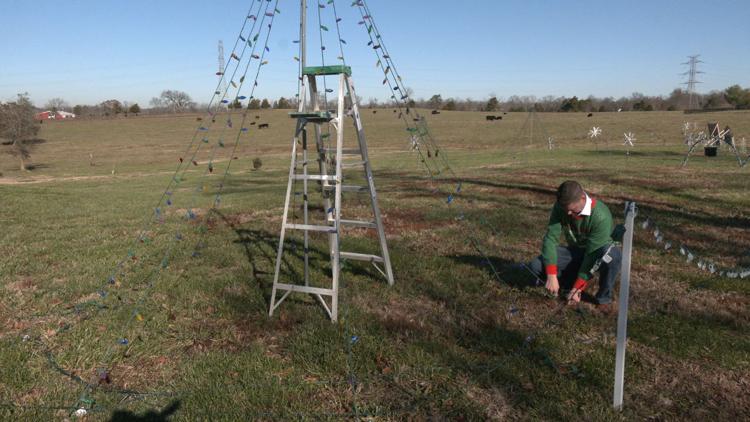 "I've still got about 20,000 lights I didn't get the chance to put up this year," Brandon said.
The year-round planning leads up to the big day after Thanksgiving when the show goes live.
"The kids love looking out the window and counting up how many cars are at the end of the driveway here," Brandon said.
There are so many vehicles sometimes that police direct traffic.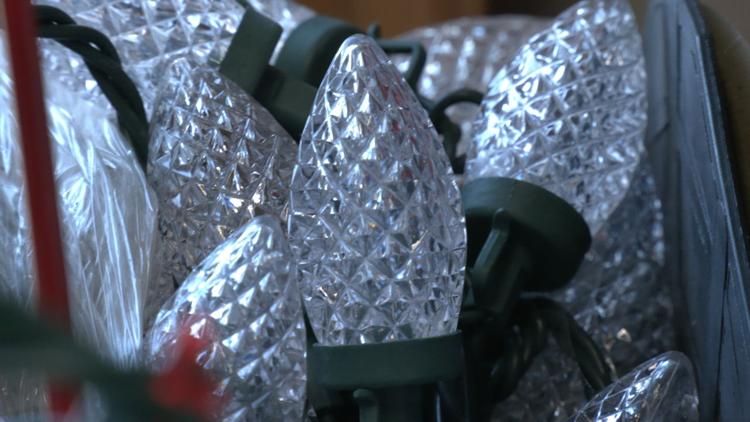 "While I'm doing it, crazy, exhausted, but once it's all over, it's a sense of accomplishment, and I love the joy that it brings everybody," he said.
While Todd and Margo never really did come around, some of Congleton's neighbors have started to model their homes after his.
"It's all in good Christmas spirit and spreading the Christmas cheer," he said.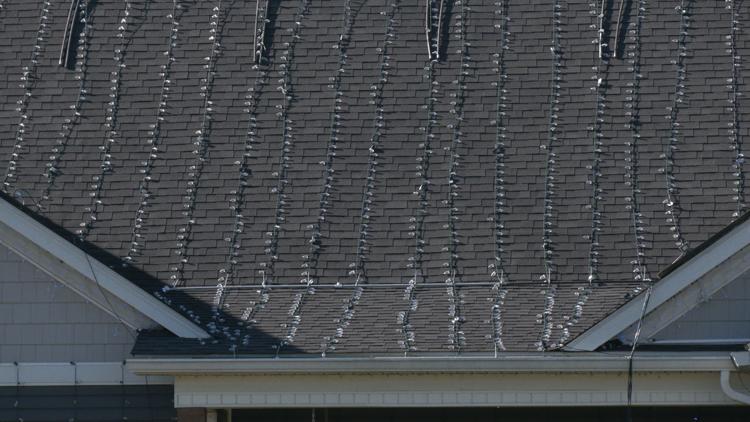 The Congleton's electric bill is an additional 500 dollars in December.
The Congleton Family Lighshow runs every night from 6 to 10. The home is located at 3764 Zoneton Road in Shepherdsville. 
The family also hopes to raise money for multiple sclerosis research.
For more information, click here. 
Copyright 2019. WDRB News. All rights reserved.