LOUISVILLE, Ky. (WDRB)-- The family of a southern Indiana girl who passed away this summer is honoring her legacy by re-opening the slime shop she created before her death.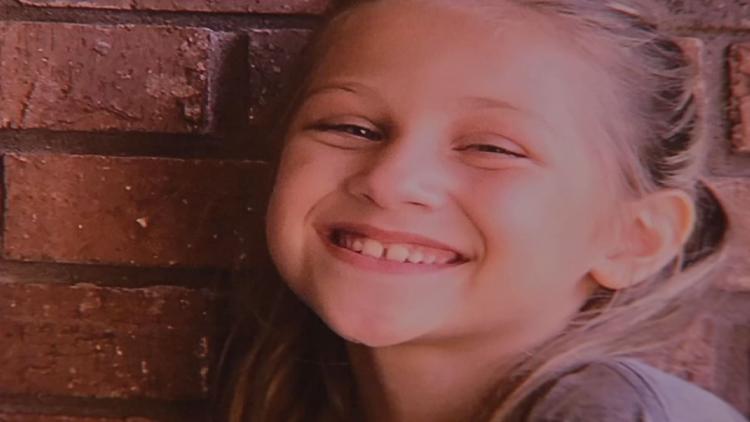 10-year-old Calla Woods died this summer after battling a rare brain cancer.
Right before her death, Calla started a slime store to raise money for a ministry in Romania.
Friends re-opened the store during Harvest Homecoming to continue fundraising.
That effort was so successful her family is now opening the online slime shop again just in time for Christmas.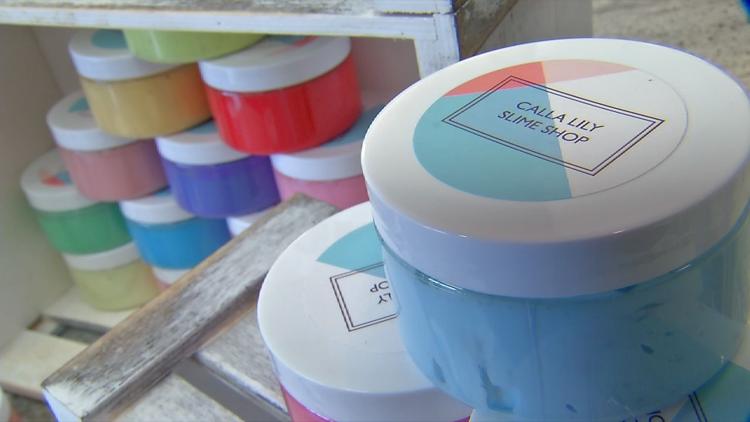 Starting December 1 at noon, Calla Lily Slime Shop will be online and open for business.
The store will stay open until 5 pm Sunday, December 8.
All proceeds will got to the cause Calla loved so much: Casa Calla, a facility built specifically for Roma gypsy teens through Forget Me Not Ministries.
A link to the store can be found here.
Copyright 2019 WDRB News. All rights reserved.