LOUISVILLE, Ky. (WDRB) -- Gaining a following online can open the door to different opportunities. For some in Louisville, it's led to the start of their own businesses. 
Amanda Quiles and Natalie Zant knew they wanted to open a bakeshop. So, in March 2020 when the pandemic put their jobs on pause, they used the time to work out some recipes.
"We planned to start off delivering to just family, friends, just to have people try them and start very small and grow over the course of a couple years," said Quiles.
"Little did we know our friends and family would throw our Facebook page, that wasn't finished, out on the social media platform and it kind of took off from there," Zant said.
After gaining more than 5,500 followers, Penny and Pearl's Bakeshop began operating full-time, offering delivery and pick-up service through Facebook and phone orders, 
A little more than a year later, Quiles and Zant will open their first brick-and-mortar location in St. Matthews at 106 Fairfax Ave.
"Everything kind of fell into place and we decided to jump in and go for it," said Quiles.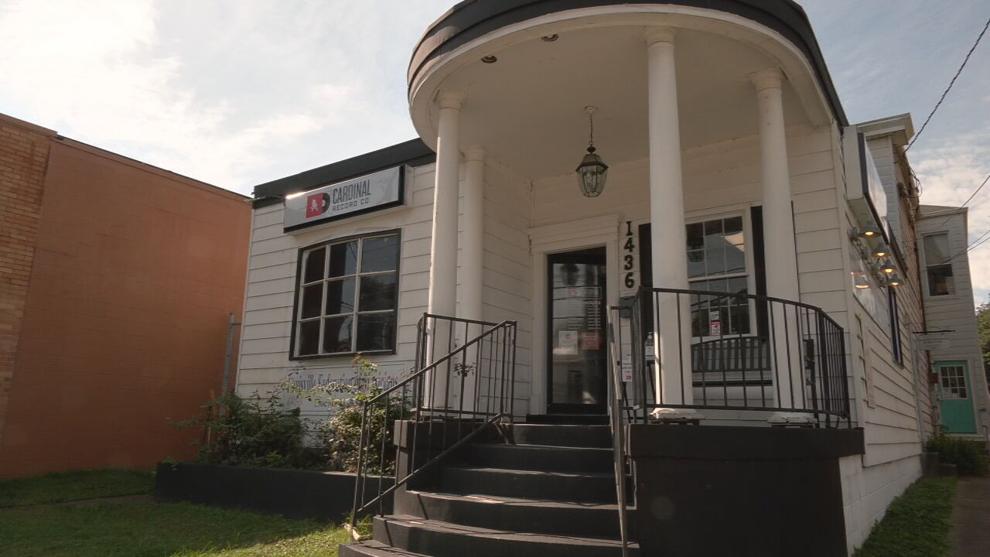 The owner of Cardinal Record Co., Shawn Bond, has a similar attitude, opening up his first location a few months ago at 1436 Bardstown Road after hitting it big on TikTok.
After bad experiences with record deliveries from big box companies, Bond was inspired to start his own online record store. He announced the start of his business on the social media platform.
"I think my personal TikTok had like less than 200 followers. I think overnight I gained 2 to 3,000 and now I think it's ballooned to around 10,000," said Bond.
Cardinal Record Co.'s online store started in May, but demand was so high he needed a bigger space to ship from, so he decided to open a physical location. 
"We still do most of our business online but the in-store traffic, people are so nice, and you just can't replace that online," said Bond. 
He believes social media can play a big role for small businesses.
"It's one of those things I thought it happened to other people and then it happened to me. TikTok within the last year has absolutely changed my life," said Bond. "I didn't have a strategy, I posted a TikTok and went viral. I think businesses, they sort of need to be ready to capitalize on that and just know how to keep the momentum going." 
Zant and Quiles also plan to take their momentum and run, hoping Penny and Pearl's new home gets off to a good start.
"We're excited to see our customers face-to-face and talk to everybody," said Zant. "The community has been so amazing with supporting local and small businesses during this crisis, and for us to be able to grow from that has been amazing."
"We've been humbled by this whole experience, it's been incredible," Quiles said. 
They hope to open around Oct. 23, but plan to make an official announcement on the grand opening through the Penny and Pearl's Bakeshop Facebook page. 
Copyright 2021 WDRB Media. All Rights Reserved.