LOUISVILLE, Ky. (WDRB) -- A southern Indiana teen is being charged with arson in connection with a house fire that killed his uncle.
Floyd County court records show Adam Hersker, 15, faces a felony charge of arson resulting in bodily injury. Hersker allegedly set a fire at a home on Andrea Drive in Floyds Knobs in the early hours of June 16.
"It had already burned out the windows, and the front door was gone as well," said Sgt. Ryan Houchen, with Lafayette Township Fire Department. "So there was a lot of fire and smoke coming out of the front side of that building."
The Floyd County Sheriff's Department said Hersker confessed to pouring gasoline on carpet in the home and setting it on fire after having an argument with his uncle and aunt, Michael and Dorothy Hersker. 
According to the probable cause affidavit obtained by WDRB News, Adam Hersker said, he "wanted to severely hurt" his uncle and aunt, who have have had legal guardianship of him since he was 2 years old. 
As WDRB reported at the time, when the Lafayette Township Fire Protection District arrived at the home around 2 a.m. on Father's Day, they found Dorothy and Michael Hersker badly burned. The couple had gone back into the house to make sure their three children were safe.
Two children made it out of the house, but the couple could not find Adam Hersker. Dorothy Hersker told police on the night of the fire that her nephew has attention deficit hyperactivity disorder, known as ADHD, and anger issues and that he had run away from home but had returned. She and her husband weren't sure if he was in the house.
Police found Adam Hersker hours later at a house down the street.
The Herskers were both taken to University Hospital in Louisville with severe burns from the fire. Michael Hersker's burns were extensive and covered 80 to 90% of his arms and legs, according to court records. He died two weeks after the fire, according to an obituary on the Newcomer Kentuckiana website. He was 47.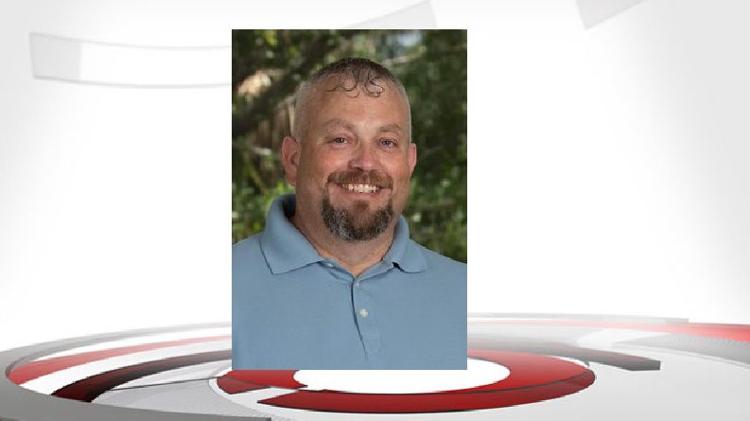 The family's church pastor said Michael Hersker's wife and children lost everything they own in the fire, and the church has set up a fund to help the family recover and rebuild. 
Contributions to help the grieving family may be sent to:
Tunnel Hill Christian Church
5105 Old Georgetown Rd.
Georgetown, IN 47122
*Checks should be made payable to Tunnel Hill Christian Church or THCC. In the memo, please write "Hersker Fund."
Copyright 2019 WDRB Media. All Rights Reserved.