SHEPHERDSVILLE, Ky. (WDRB) – The Bullitt County School District now has an unconventional way of teaching students who need a little extra help outside the classroom.
Natasha Kremer is a teacher of the deaf and Adrienne Decramer is an educational sign language interpreter in Bullitt County Schools. Both are spending their new normal educating two students from the porch of a home in Shepherdsville.
"We decided if we could to just to get to a window and see him face to face it would just be so much more receptive, so much more interactive," said Kremer.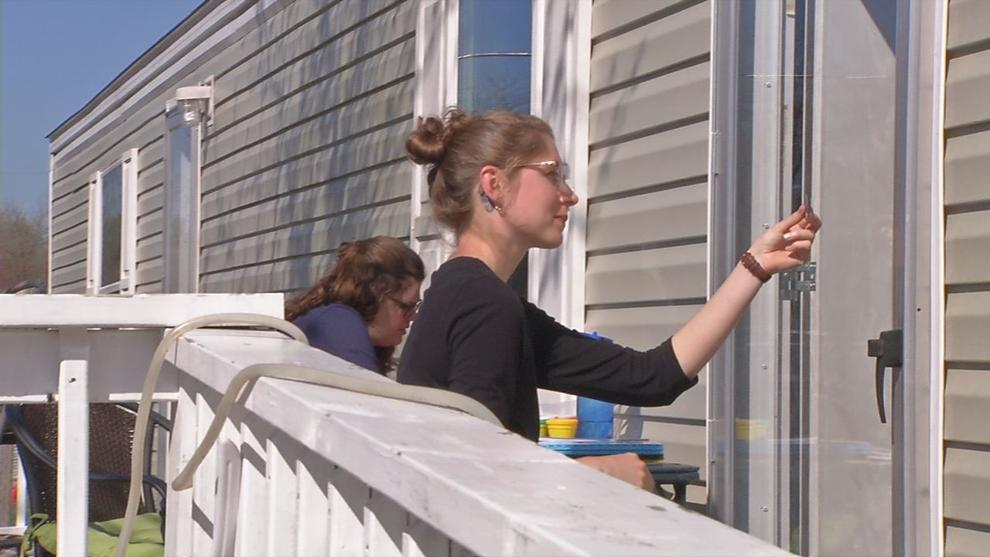 While many schools are transitioning to online and interactive learning, it has been extra challenging for two Shepherdsville brothers, one of whom is hard of hearing and the other is deaf. 
Online learning was not working for the brothers. 
"We need to see them, we need to be with them," said Kremer.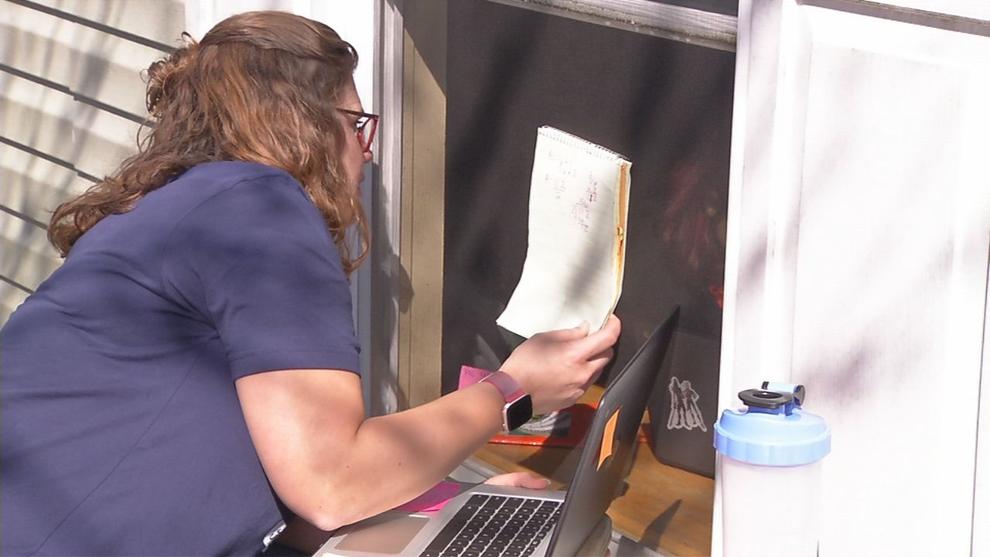 For two hours a day, the women set up chairs and bring materials and teach the boys through the glass of their home, making it easier for them to see their teacher's facial expressions and wider signals up close, similar to a classroom experience. The two boys attend Hebron Middle School. 
"That is really cool that we get to bring it out and say 'Hey we can keep going, nothing is going to get in our way,'" said Decramer. "I would say that it's vital for their education."
This form of teaching is a more receptive and interactive way to reach students who need a little more dedication and who learn on a different level, especially dealing with the coronavirus.
Although the two have been teaching and signing outside the home only for three days, they said it's already clear to see the in-person teaching is working.
"Just seeing them and their faces and the fact they're receiving the information and they are getting the information, that is one of the greatest things," said Kremer.
Copyright 2020 WDRB Media. All Rights Reserved.