LOUISVILLE, Ky. (WDRB) -- Spencer County Schools canceled multiple bus routes this week after several bus drivers called out.
On Tuesday, the district canceled routes 8, 9, 11, 13, 14, 15, 16, 17, 21, 22 and 27. Routes 8, 9, 11, 14, 15, 16, 17 and 22 remained canceled Wednesday.
Acting Superintendent Chuck Abell said he "can't confirm or deny that there's a strike or a conscientious effort to stop work." Abell said most drivers that have been out have provided the required documentation that is needed for an absence.
Parents have been told to have another plan to get their children to and from school. If a child is unable to get to school and their route is canceled, they will be given an excused absence.
The district said it has been dealing with a shortage for a while and it is working on a solution to get drivers back behind the wheel.
"I respect and I appreciate what our drivers do for our students in Spencer County," Abell said. "I know there's some concern around pay structures and there's some concern about the increased expectations that exist as a result of COVID requirements and so forth."
Abell said he personally met with drivers both one-on-one and in group settings to discuss the impact the COVID-19 pandemic has had on their jobs and potential solutions.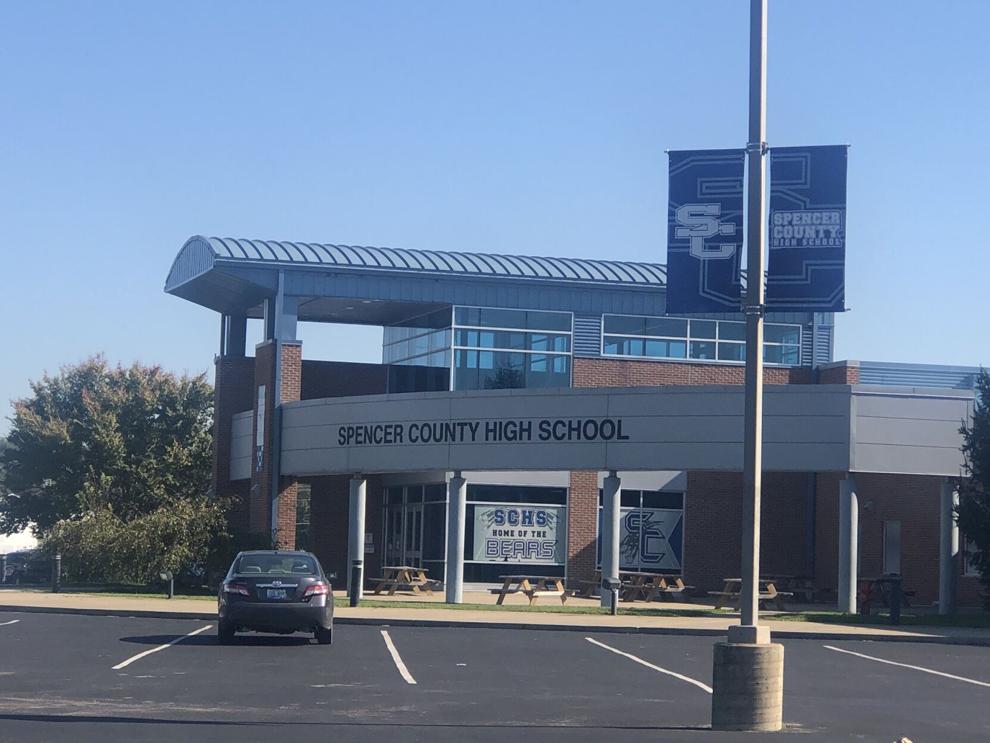 "I left those meetings and left that situation feeling like there was a level of trust that existed between the district and the drivers and that they knew I was dedicated and determined to make the improvements necessary to provide them a quality work experience," Abell said.
Prior to this week's issues, Abell said the district started a Recruit and Retain Committee, tasked with looking into bus driver concerns like salary and creating solutions to present to the school board for approval. Until a solution is found, Abell said the district has two choices: keep some kids in school or consider canceling classes.
"We could potentially cancel school and keep 3,000+ kids home each and every day, but my commitment since day one has been to keep our kids here in school in front of us on a regular basis," he said.
Abell said the community has been supportive of the desire to keep kids learning in-person and asks parents for patients while conversations with drivers continue.
"We as a district recognize there are some things that need to be addressed and we are supportive of those changes," he said. "We are trying to address those changes with the kind of approach that's going to create a great work experience for not only our bus drivers but a lot of our staff in our district. I want to thank and tell the community that we extremely appreciate their patience during these times."
It's unclear exactly how long the transportation issues will last, but Abell said parents should be prepared in case they last for the rest of the week. 
Copyright 2021 WDRB Media. All Rights Reserved.