LOUISVILLE, Ky. (WDRB) -- Families packed into Kentucky Kingdom on Monday to squeeze in some last-minute summer fun.
Ashley Lyon and some other parents who were walking in the front gate would tell you the headline coming from the park over the weekend put them on edge.
"It frightened me a little bit," Lyon said.
"I was just talking to my mother this morning, and she was saying, 'Don't ride that ride,'" Sarah Gant added.
Thirteen people were evacuated and two were hurt on Mile High Falls on Saturday night. Park officials said a boat on the water ride hit the side of a trough.
"The safety rail, which is intended to make sure that the boat doesn't leave the trough, performed it's job," said Lesly Birkner, Chief of Operations at Kentucky Kingdom. "And so the boat became lodged."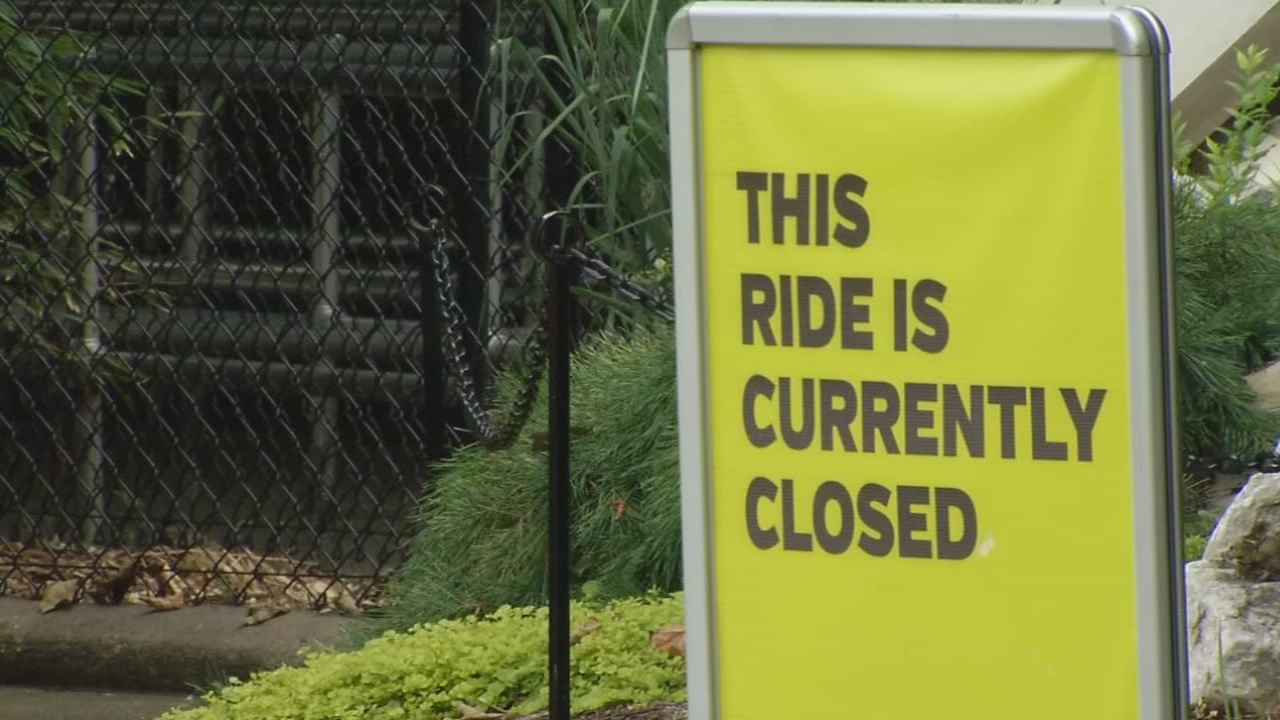 "Ride closed" signs are now posted at the entrance.
"Mile High Falls has operated for over 20 years and has seen more than 6 million passengers in its operation," Birkner said. "And this is something that has never happened before."
It's not the first incident at the park this summer though. At the beginning of June, the roller coaster T3 was shut down for an investigation. The park said a train was waiting to unload riders when the train behind it hit it. State inspectors cleared the coaster a few days later.
Park officials are confident that will happen with Mile High Falls too.
"I can assure you that safety is the No. 1 priority at Kentucky Kingdom and Hurricane Bay," Birkner said. "We are very proud to be able to provide a fun and safe place for families to come and enjoy"
A minor incident, parents said, won't stop them from having a lot of fun.
"We'll ride it again," Gant said.
The two people sent to the hospital were released and are OK. Mile High Falls will remain closed until state inspectors complete their investigation.
Related Stories:
Copyright 2018 WDRB News. All Rights Reserved