LOUISVILLE, Ky. (WDRB) -- A local Food Network star is branching out when it comes to his Louisville restaurants by opening a sit-down location in Louisville's west end.
Chef Darnell Ferguson is opening a new seafood restaurant in the Russell neighborhood called Drippin' Crab. 
"I am ready to not worry about the risk anymore. I am ready to focus on the reward," Ferguson told WDRB News on Tuesday. "I was like 'OK, well, then I will open a restaurant where they don't need to leave their neighborhood to get this great food.'"
That reward he says will be the impact he hopes the restaurant will have as an inspiration to others and new chefs. The west end is known as a food desert with few grocery stores and even fewer sit-down restaurants. Ferguson said the need for a place like Drippin' Crab was great.
"I am not going to save anything or do anything ... I am just trying to be the first to prove that you can be successful with a sit down, nice, upscale restaurant in the west end."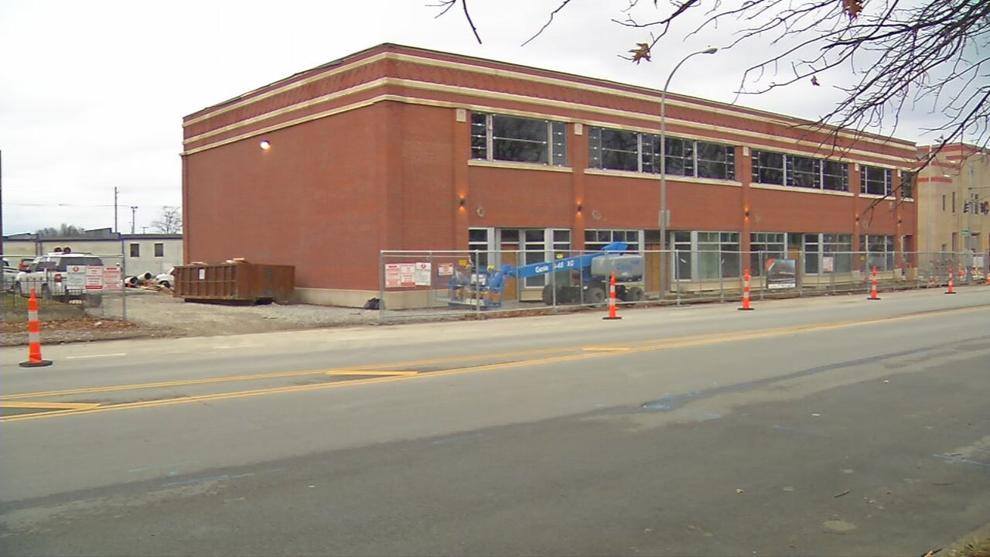 Drippin' Crab will serve lunch and dinner and items on the menu will range from $9 to $15. It will be located at South 12th and West Jefferson in a new, soon-to-completed 30,000 square foot building known as The Village. The building will be a mix of office, retail and dining space.
Louisville's microenterprising community, LHOME — which offers financial assistance to low-income small business owners — helped finance the project.
Ferguson knew it was the right time to open a new location.
"With Breonna Taylor and everything going on I realized that I got to use my name and I got to use the things I have built to better the community," he said.
Currently, Ferguson owns the popular SuperChefs restaurant on Bardstown Road, which is a relaunch of his original restaurant in St. Matthews that was destroyed in a fire in 2016.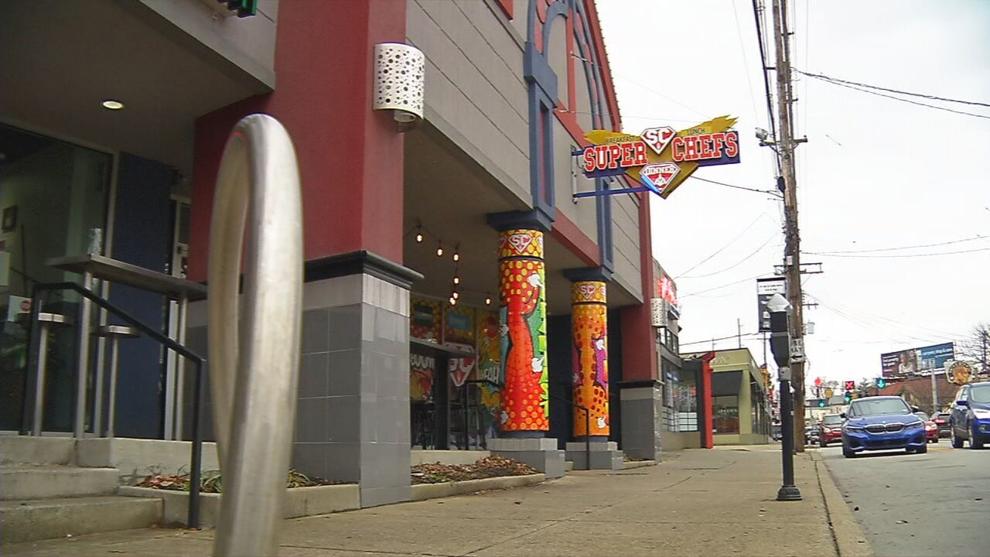 He is hoping up-and-coming chefs and businesses will see what he is doing and jump headfirst into what it takes to help their communities grow — while learning in the process.
"It's not just about business. It's about what this business can do for other people," Ferguson said.
Drippin' Crab is expected to open in late May.
Copyright 2021 WDRB Media. All Rights Reserved