LOUISVILLE, Ky. (WDRB) -- According to personal finance website, Wallethub, Americans will spend more than $27 billion in the name of Cupid this Valentine's Day.
"This is our biggest holiday," said Stephanie Fortner, the owner of Buds in Bloom Floral and Gift on Spring Street in New Alabny "We have been preparing for weeks."
All hands are on deck at the family-owned florist.
"We have my brothers, my stepdad, my dad," Fortner said. "On a normal day, we would have one to two drivers. We have seven drivers for the holiday, and we've brought more designers in, too."
UPS plans to move more than 88 million flowers for Valentine's Day. About half a million of them will flow through UPS World Port in Louisville.
Bearno's Pizza is prepping for its busiest day of the year.
"We get it from all different areas," Owner George Timmering said. "We get people who come in, dine in, carry out and people take it home, and taking it to people through delivery."
But this Valentines Day, the restaurant's feeling extra loved. The holiday is on a Friday this year, and it's pay day for many. Bearno's expects its heart-shaped pizzas to be popular throughout the weekend.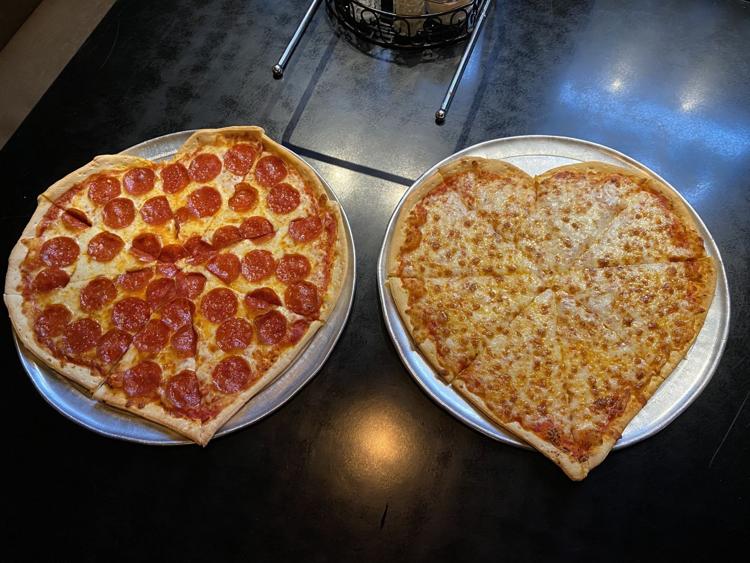 "That's our deal all day long is medium heart shape pizzas," Timmering said. "It kind of gives you a three- or four-day weekend of business."
Alchemy Restaurant is prepping for Logan Street Market's very first Valentine's Day. It will serve a four-course ticketed meal in the GE Appliances kitchen. The event is nearly sold out.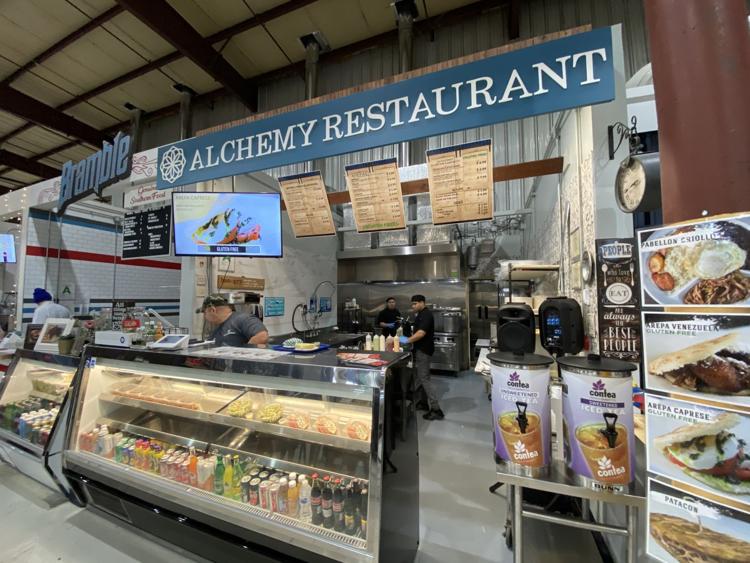 "We have just two tickets left available," Alchemy Owner Nelson Michelangeli said. "We make everything from the scratch. My wife is making cannolis fresh."
Because nothing said "I love you" quite like a homemade cannoli.
Copyright 2020 WDRB Media. All Rights Reserved.