INDIANAPOLIS (WDRB) – Teacher salaries in the Hoosier state are set to increase after lawmakers approved a new two-year state budget — one teachers say is long overdue.
Indiana lawmakers on Thursday gave the greenlight to a $37 billion state spending plan which includes raises and a higher pay benchmark for new teachers. The 4.5% funding boost would be each of the next two years. 
"It's been a long time since we've had this much new money coming into the school system," said Doug Taylor who has been a teacher in the New Albany Floyd County School district for 28 years. "We have been working on that for a long time, you know, just trying to have an entry level professional salary for educators." 
New teachers will now make a minimum of $40,000 a year — an increase of about $3,600. Indiana's Next Level Teacher Compensation Commission says Indiana teachers make less than those in surrounding states.
A big focus is recruiting and retaining teachers.
"What we have seen is a lot of folks have been moving from one corporation just across line to the other just because the salaries are different," said Taylor.
The money will be used by each district when it comes to budget and contract negotiations planned by local bargaining teams – all of which is based on student enrollment.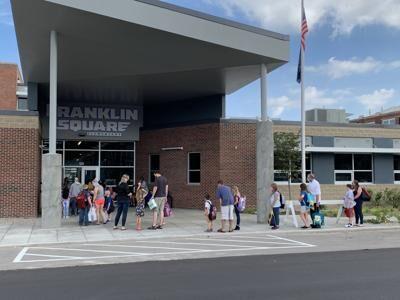 "We are not going to have extra staffing if you will - we'll still have the staffing ratios, I believe that we had before," Taylor said. "Yes we want the funding for teacher salaries, but it also supports everything else that schools are doing - all the other educational programs - all those pieces."
The budget includes several grant programs including those for internet expansion and water infrastructure projects.
"It all starts and ends with the quality of the educator that we put in front of our students each day," said South Harrison Community School Corporation Mark Eastridge.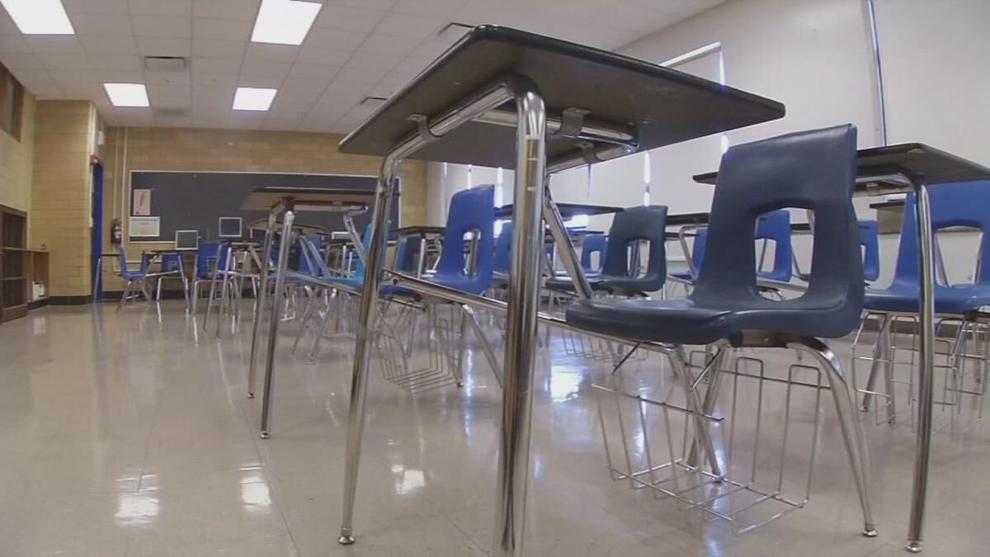 In what has been an exceptionally challenging year for students and teachers, many are looking at it as a token of appreciation for keeping children first in such a trying time.
"This will be a little bit of a 'thank you' for the commitment that our educators have made to keep our schools open during the pandemic," said Eastridge.
Lawmakers are expected to return to the statehouse later this year to approve new congressional and general assembly election districts.
The budget now awaits a signature by Gov. Eric Holcomb. 
Copyright 2021 WDRB Media. All Rights Reserved.