LOUISVILLE, Ky. (WDRB) -- Three juveniles were shot Sunday in the parking lot of Seneca High School, according to Louisville Metro Police. 
According to MetroSafe, the shooting was reported at 1:26 p.m. Sunday at the high school, which is located at 3510 Goldsmith Ln. in the Bon Air neighborhood. In a statement, LMPD spokesman Sgt. John Bradley said officers arrived at the school's parking lot and found three juveniles who had been shot. 
The three victims were taken to a hospital and "are expected to recover," Bradley said. 
LMPD officers put up crime scene tape in the school's parking lot near the athletic fields, according to a WDRB News photojournalist at the scene. Police also set up crime scene tape at an apartment complex on Masemure Court, which is behind Seneca's baseball field, but Bradley said, "the incident appears to be isolated to the parking area of the school." 
"This event is not tied in any way to any school function," Bradley added.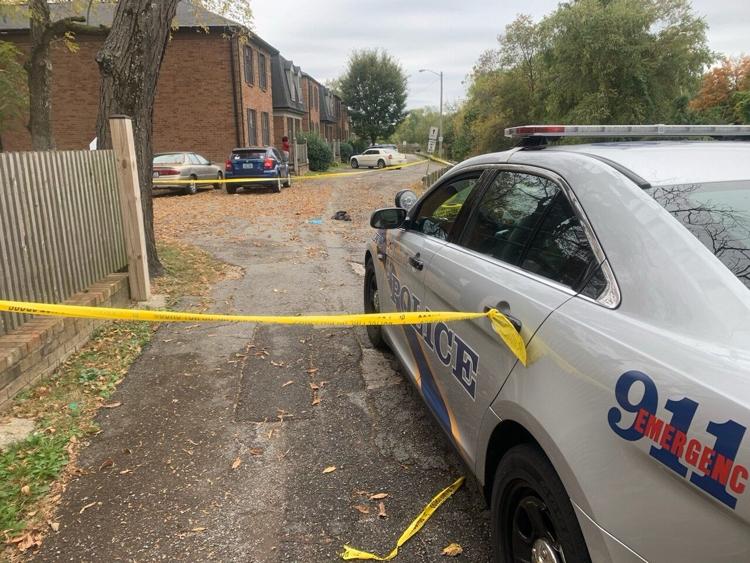 LMPD did not provide any information regarding possible suspects in the shooting. Bradley said the department's Homicide Unit is investigating. 
Anyone with information about the shooting is asked to call LMPD's tip line at 502-574-LMPD (5673). 
This story may be updated. 
Copyright 2020 WDRB Media. All Rights Reserved.