PRINCETON, Ind. (WDRB) -- A small southern Indiana city is driving major success for Toyota in 2020.
Toyota Motor Manufacturing Indiana announced Friday it will add 150 new jobs and a $700 million investment to the plant in Princeton. That's in addition to the plant transformation project the company announced in 2017. The project will now add a total of 550 new jobs and a $1.3 billion investment.
The project is planned to meet demand for the all-new 2020 Highlander produced in Princeton.
"We're really excited about the new Highlander for 2020," Toyota Product Specialist Annalyse McCoy said. "It's on an all-new platform."
The money will help retool as well as add new equipment and new technology to the plant.
Toyota Indiana produces SUVs and minivans like the Highlander, Highlander Hybrid and Sienna.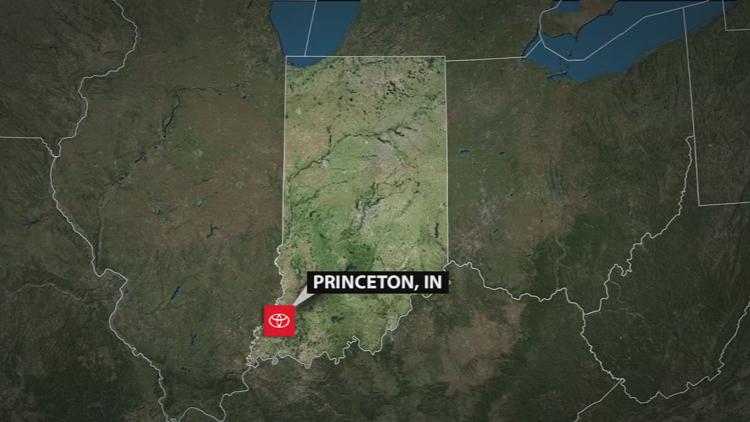 "The Highlander is very popular SUV, one of the top sellers in this market," McCoy said. 
The facility will stop producing the Sequoia by 2022.
Toyota Indiana also announced Friday it will spend $1 million to build a new regional workforce program for high school.
Copyright 2020 WDRB Media. All Rights Reserved.