LOUISVILLE, Ky. (WDRB) -- An effort at the University of Louisville to help kids with cancer is creating some buzz.
Some U of L medical students took part in the RaiseRED Shaved Head event Tuesday, getting some or all of their hair chopped off.
Tuesday's event helped raise money to fight pediatric cancer and blood disorders.
Some of those taking part will donate their hair to create wigs for children who have lost their hair due to chemotherapy.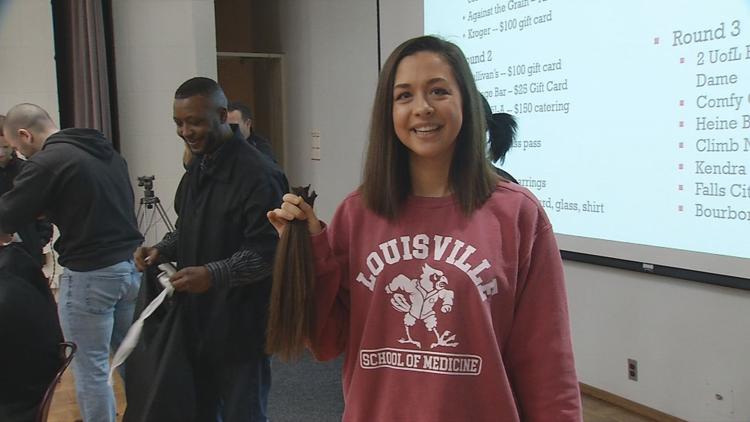 It's a cause that hits close to home for one med student.
"RaiseRED has been an organization ... that's been part of my heart for several years now," Matthew Smit s aid. "I had a family friend when I was in fourth grade who actually passed away from pediatric cancer, so this has been a cause I've cared about for a long time."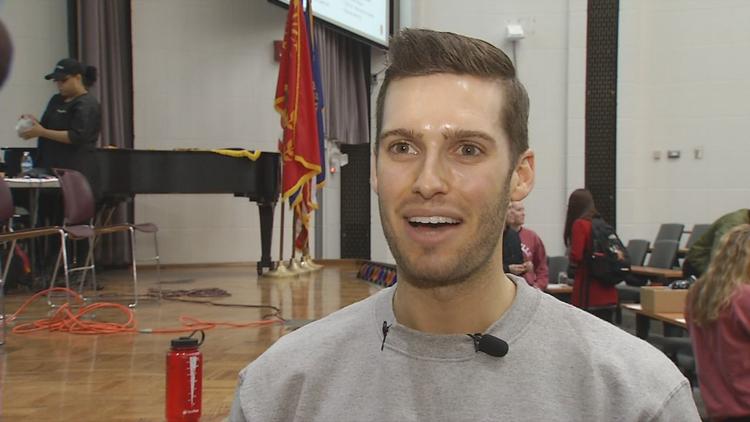 The RaiseRED campaign has raised more than $1.8 million in five years. It wraps up with an 18-hour dance marathon later this month.
Copyright 2019 WDRB Media. All Rights Reserved.