LOUISVILLE, Ky. (WDRB NEWS) --  A U of L student claims she's been living with cockroaches, mold and filth inside her dorm. She says conditions are so bad, they're making her sick and the school isn't doing anything about it. 
"It's absolutely atrocious. It really is," said Bethany Morgan, describing her dorm at the University of Louisville. "Honestly it's just nowhere someone should live," she said. 
The freshman pays thousands of dollars to live in Threlkeld Hall. She says it's overrun with cockroaches and there's so much mold, it's growing on chairs and shoes.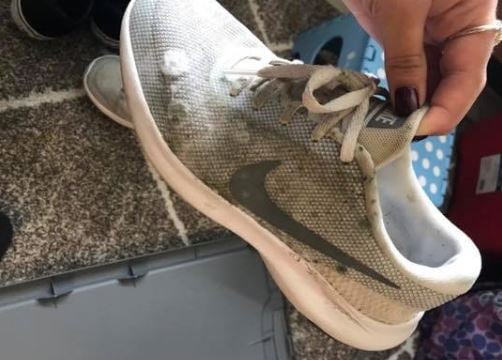 Morgan said plumbing issues are so bad they've shut down bathrooms before. 
"No one is listening to complaints here, they won't take people seriously," she said. "Obviously the students' health isn't a concern to them, which I think it should be."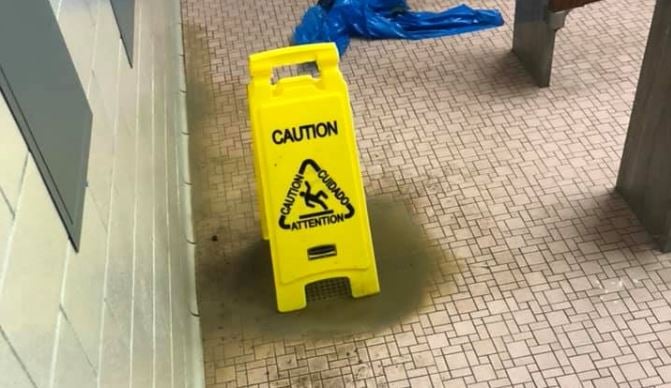 Morgan said the mold is making her sick and she's had to miss classes because of it. She also said she's tried asking her hall director and campus housing for help. 
"They just tried to argue with me and say nothing was wrong with our dorms, there wasn't any mold," Morgan said. 
A university spokesperson sent WDRB a statement saying:
"Campus Housing is aware of the complaint and has been in contact with the student in an effort to resolve this issue. Housing officials also have inspected the building on several occasions and have immediately addressed concerns raised by other individuals. Students in Threlkeld Hall are advised that if they are having similar concerns to contact Housing through their hall director."
"It does kind of hurt that they aren't owning up to their mistakes that they've made so far," Morgan said. 
This is not the first time the school has had dorm issues. Hundreds of students were forced out of Miller Hall in 2012 due to mold. Morgan hopes her hall's issues are resolved, but they've pushed her past her limits. 
 "Actually next semester I'm not returning to the campus," she said.
After Morgan's interview with WDRB Sunday evening, she and other students living in the dorm met with Campus Housing. Morgan said those representatives told them they plan to address the mold and pest issues. 
Copyright 2018 WDRB Media. All rights reserved.