LOUISVILLE, Ky. (WDRB) -- The University of Louisville says it secured a record $201 million for research funding.
That's $30 million more than last year, a record amount, according to the university.
UofL says its research has been focusing on major global issues, including climate change and COVID-19.
The school says in the last year, its researchers have investigated new treatments, led widespread community testing and developed new methods that could change how the world tracks and treats disease outbreaks.
Research money has also helped launch new startups.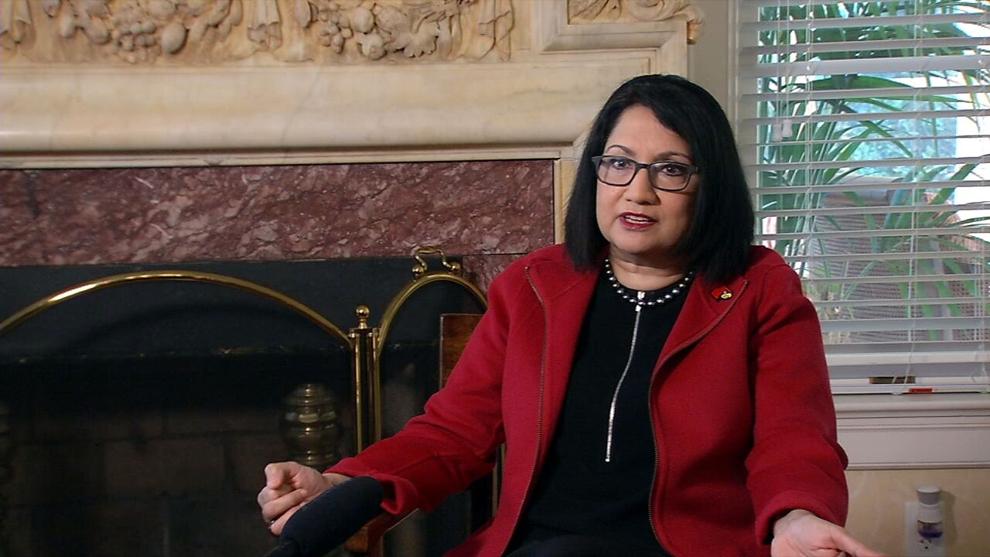 "UofL is truly a research powerhouse, continuously blazing new trails and seeking answers to important questions," said UofL President Neeli Bendapudi, in a statement. "This record-breaking year for funding is proof of that fact, but it also shows our research and scholarship are a great investment -- that UofL is a great place to invest."
Copyright 2021 by WDRB Media. All rights reserved.