LOUISVILLE, Ky. (WDRB) -- Police have released new video and images in an effort to identify the driver involved in a hit-and-run crash Friday night on Bardstown Road that left woman in critical condition.
Family members of the person who was hit are hopeful that surveillance video from a nearby business will lead to an arrest or information about the driver of the car.
The collision happened around 11:30 p.m. at Bardstown Road and Lucia Avenue.
According to family, Wantana Green had just stepped out into Bardstown Road when she was hit by the car. She was out celebrating Juneteenth with her daughter and friends. 
"I had seen the lights, and I had seen that the car was not slowing down so before I could form the words 'mama' and yell it out, the car hit her," said daughter Jasmin Green. "I can't sleep, every time I lay down and close my eyes, it's all I see."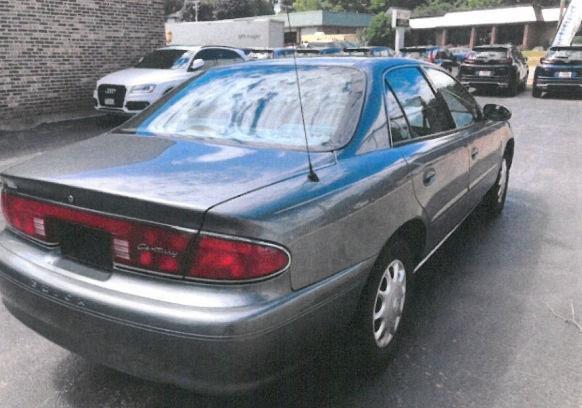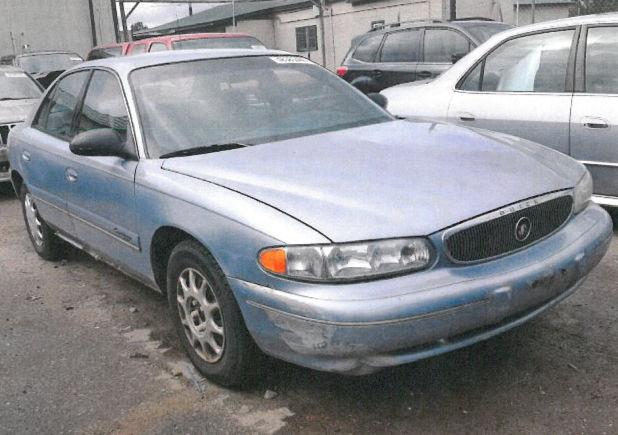 Video from a nearby business doesn't show the impact but does show Green as she landed on the sidewalk. Her daughter and others immediately come to her aid. Police say the vehicle appears to be a 1997-2005 Buick Century.
"When they hit her I just really remember seeing the lights," Green said. "They didn't blow a horn, they didn't swerve, they didn't slow down, we didn't hear a screech, nothing."
Initially, Green was told her mother was essentially brain dead on Friday but since then she has improved. 
"They told me that she has spontaneous movements on one side of her body," Green said. "She's fighting, and she's come a long way from where she was Friday."
So far, police have not released any public information regarding a suspect or suspect vehicle. 
The family has set up a GoFundMe page to help with medical expenses.
Anyone with information about a driver is asked to call the anonymous tip line at 574-LMPD (5673).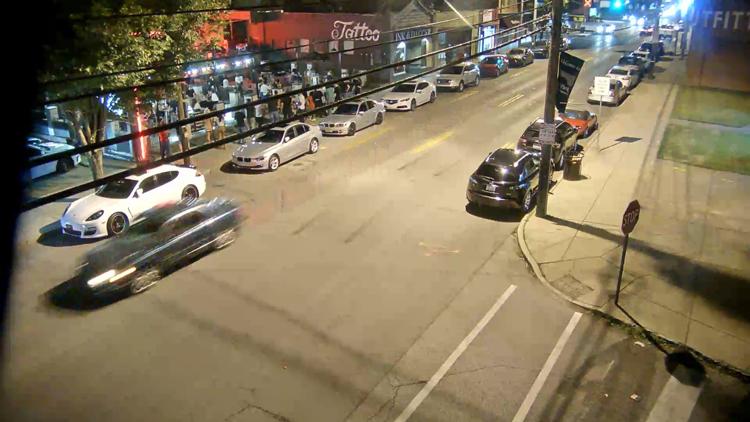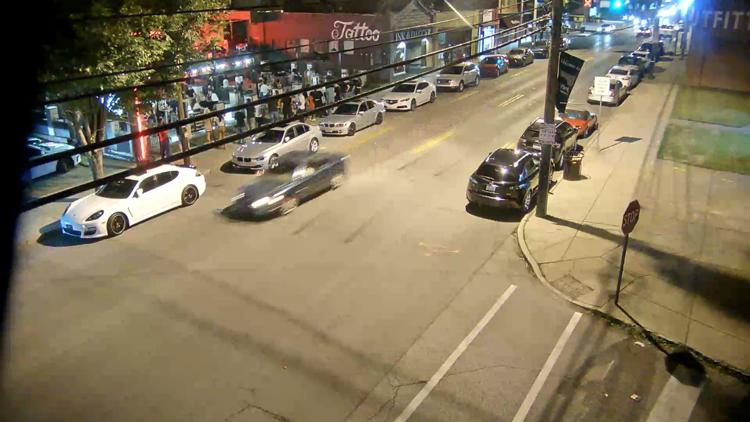 Copyright 2020 WDRB Media. All Rights Reserved.