LOUISVILLE, Ky. (WDRB) -- An emerging bourbon aims to take the Kentucky name all over the world.
Call it "the Backward Bourbon Principle." Instead of coming up with a bourbon and trying to market it, Victor Yarbrough of Louisville worked in the spirits industry first.
After saving money during his days as an investment banker in London, he started Victory Global Spirits in England. He built relationships across Europe, Asia and the United States, importing and exporting alcohol products, starting with English Cider.
Now he's back home, and he and his two brothers have become the first African Americans to have their own bourbon company. But Yarbrough said he's not consumed with being first but rather being respected in a vast field of bourbon choices.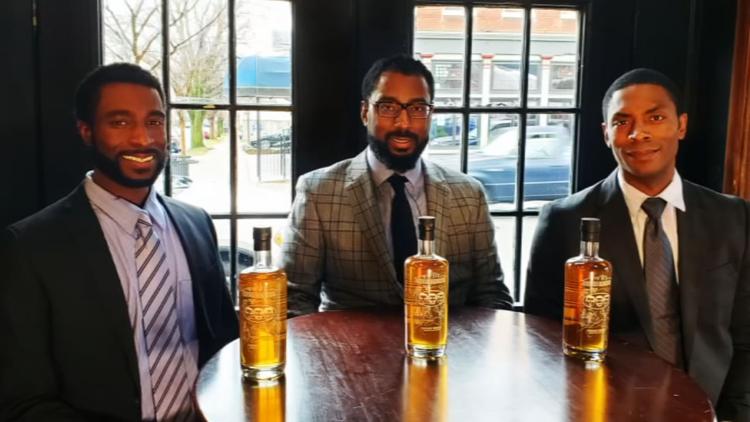 "We're pushing three brothers who worked hard for 20-plus years," Yarbrough said. "About family and camaraderie and bringing things together. So I think our story is that."
Brough Brothers Bourbon is already being sold by Amazon in the United Kingdom because of Victor's vast connections there, but in just a few weeks, it should start showing up in bars all over Kentucky. Yarbrough believes his experience and connections will take it to 40 countries or more in the next two years. And no matter where it's purchased, it will speak to the Kentucky brand because of the label featuring horses, basketball, boxing and a barrel.
"When it goes around the world, we want people who maybe can't speak English to identify the culture of Kentucky," Yarbrough said.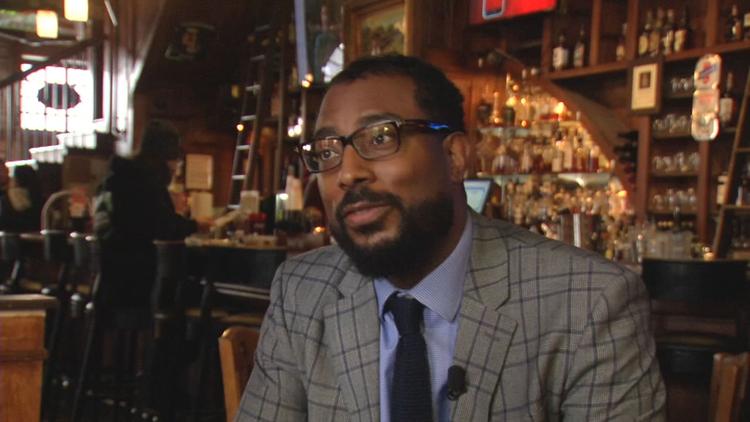 So far, Brough Brothers is a sourced product from a major distiller until the family can get its own distillery up and running. That will happen soon at their location on Dixie Highway in west Louisville.
Copyright 2020 WDRB Media. All Rights Reserved.